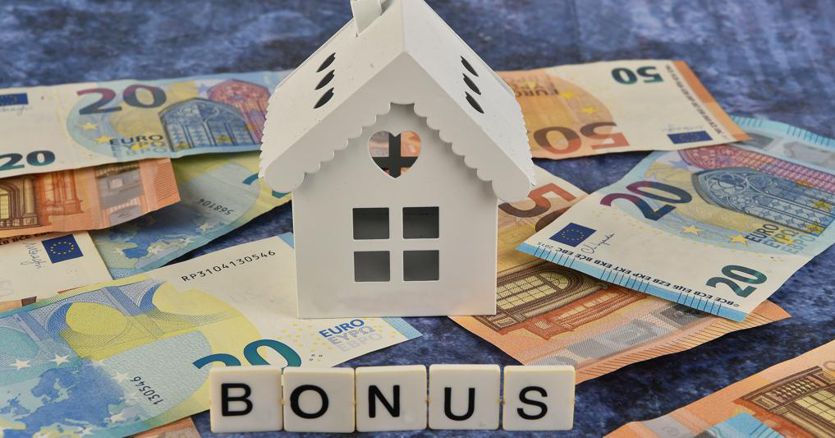 Not just Intesa Sanpaolo and UniCredit. The entire market for allocating tax-bonus-related credits (starting with the super-bonus 110%) these days is moving rapidly toward the total mass, with it physically impossible to move forward with new applications. Monitoring carried out 24 single substrate And about the situation of the various institutions, he says that many of them are slowing down private purchases and many others have stopped altogether.
It is clear that the pressure of the huge mass of credits weighs, with an estimated value of more than 40 billion, which continues to grow month by month, while the number of people buying is decreasing, and at the end of the chain, there are no drain valves which makes it possible to free up the financial capacity of the banks Quickly, in order to allow reception of new orders.
Intesa and UniCredit
at the top of the list, As expected, Wednesday From Sole 24 Or There is Intesa Sanpaolo and UniCredit. If the first group had "a gradual slowdown until exit becomes inevitable" from the market, UniCredit is now ready to close the taps "thanks to the high volume of orders".
The two giants capture the lion's share of the market, given that Intesa, alone, has collected orders for nearly 20 billion jobs so far, while Piazza Gae Aulenti, between contracts already agreed and future commitments, accepted orders for nearly 1, 2 billion Euro.
other blocks
However, the list of banks that decided to ban new practices is much longer. Starting with Banco Bpm, which – according to the bank – – a little less than two months after resuming operations – has exceeded its "3.5 billion target for the purchase of tax credits, which is rapidly approaching 4 billion in total volumes". The maximum available ceiling capacity has been approximately reached. Accordingly, the Institute continues to «purchase tax credits already contracted with clients in compliance with the obligations undertaken, but at the same time suspended the start of new practices». Waiting for "further regulatory changes".

"Infuriatingly humble alcohol fanatic. Unapologetic beer practitioner. Analyst."