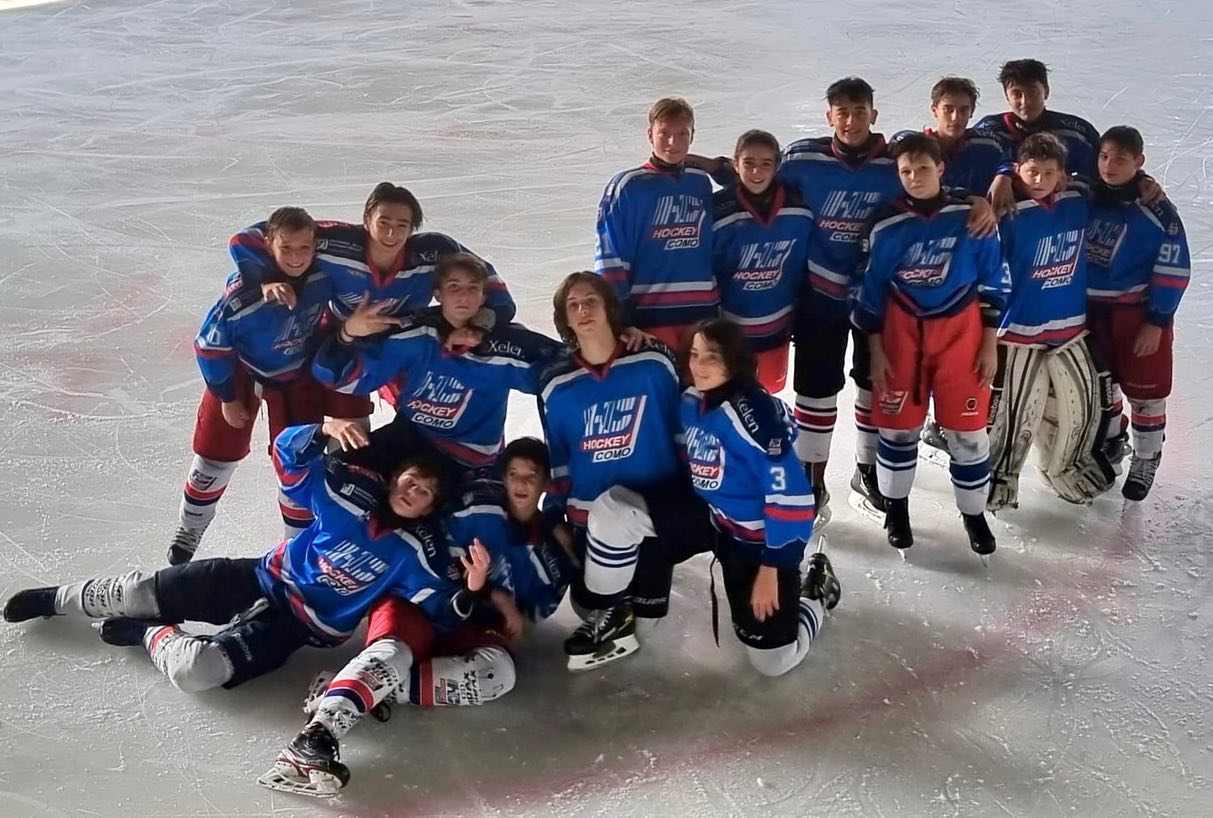 Hockey Cuomo: The results obtained over the weekend by the youth teams of Al-Madina Club.
Hockey Cuomo: The U15 biancobl had their first season success against Turin
The weekend brought a win and a defeat for the youth teams at Como Hockey. The first success of the season for under-15 coach Bertuto, who has surpassed the same age at home as Real Torino, and separated them from the standings. Cuomo's players are now expected to play a double round against the group leaders: Friday 21 in Aosta in recovery and then Sunday 23 at home against Pinerolo.
Fifth round program under 15
Sunday October 16 12.30 Como – Real Torino 11-4, Diavoli Sesto Valbles 2-5, Aosta Gladiators-Pinerolo Storm 7-6.
under 15 ranking
Storm Pinerolo, Usta Gladiators 12; Valpellice Bulldog 9; Sixth Demons 6; kumo 3; Real Torino 0.
Sixth round program under 15
Sunday October 23 at 12.30 Como Pinerolo, Sesto Real Torino, Valbles Aosta; Friday 21 third shift recovery at 19.30 Aosta Como
An alternatively bitter weekend for Larian's U-13s led by coach Giacco who were beaten at home in the derby of the same age as the Varese/Usta group for 5-9. The Larians will be back on track on Saturday, October 29th when they host Pinerolo.
Third round program under 13
Saturday October 15 at 6 p.m. Como-Varese 5-9, Pinerolo-Chiavennese 9-2.
under 13 ranking
Varese, Sesto Devils 6; Cuomo, Storm Pinerolo 3; Valpellice Bulldogs, Chiavennese 0-
Program for the next round under 13
Saturday, October 29, 6 p.m., Como-Pinerolo, Varese-Valbles, 31/10 The Demons of Sesto-Schiavni.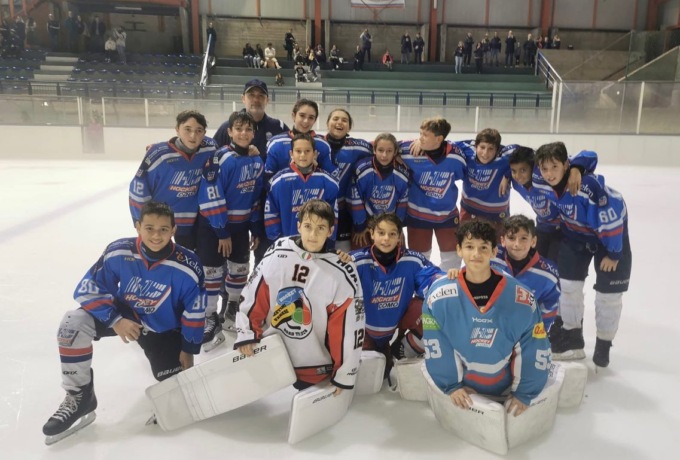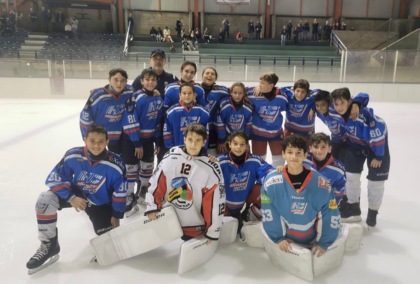 "Alcohol enthusiast. Twitter ninja. Tv lover. Falls down a lot. Hipster-friendly coffee geek."