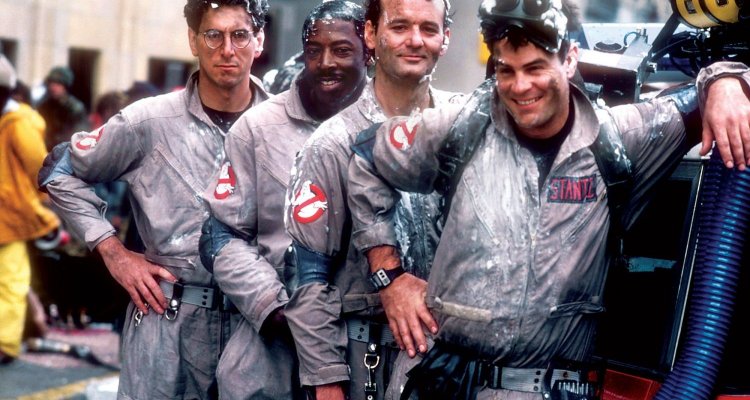 A strange theory about the ending of the first Ghostbusters movie gives the sequel a decidedly sinister connotation.
Weird but awesome End theory from the beginning Ghostbusters The sequel gives a decidedly sinister connotation. On the occasion of the release of the new film of the franchise, in Italian cinemas from November 18, the site Comic Book Resources Flick an old hypothesis made by fans about the content of the 1984 prototype.
To be precise, the theory is that Peter Venkman, Ray Stantz, Winston Zidmore, and Egon Spengler died at the end of the first ghost hunters, due to cross streams to defeat the ultimate threat. Egon previously stated that such a thing would mean the end of life as we know it, and according to fans, it means that the four friends did not triumph over evil at the end of the first episode.
Ghostbusters: 10 Things (Maybe) You Didn't Know About Dan Aykroyd's Ghostbusters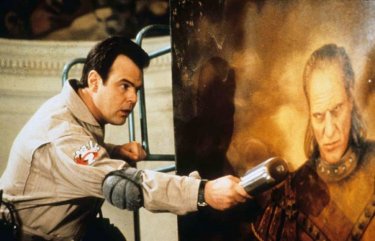 This would also explain, according to those who support this hypothesis, the structure and events of the first part, Ghostbusters II – in the movie, in fact, New Yorkers seem to have forgotten the story of Stay Puft Marshmallow Man, and many of the ups and downs are similar to those in Original. This is because Peter, Aegon, and their companions will be in Purgatory, and therefore forced to relive the events that led to their death, albeit with some differences.
Ghostbusters: Legacy, Review: The Ghostbusters legacy is passed down from father to son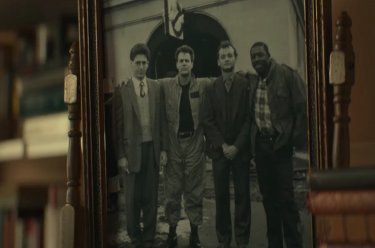 It remains to be seen how those who believe in this theory will be able to reconcile it with the events of the new Ghostbusters: Legacy, centered around the family of the late Egon and with special participation from the other heroes in the first two chapters. Harold Ramis, who passed away in 2014, is present through archival material, and Evan Reitman, director of previous episodes, is only involved as producer, while directing is by his son Jason Reitman, who actually appears as a child in the second film's sequence. The film was originally supposed to release in the summer of 2020, but was postponed for a year and a half due to the health crisis that led to movie theaters closing for most of the past year.

"Lifelong beer expert. General travel enthusiast. Social media buff. Zombie maven. Communicator."