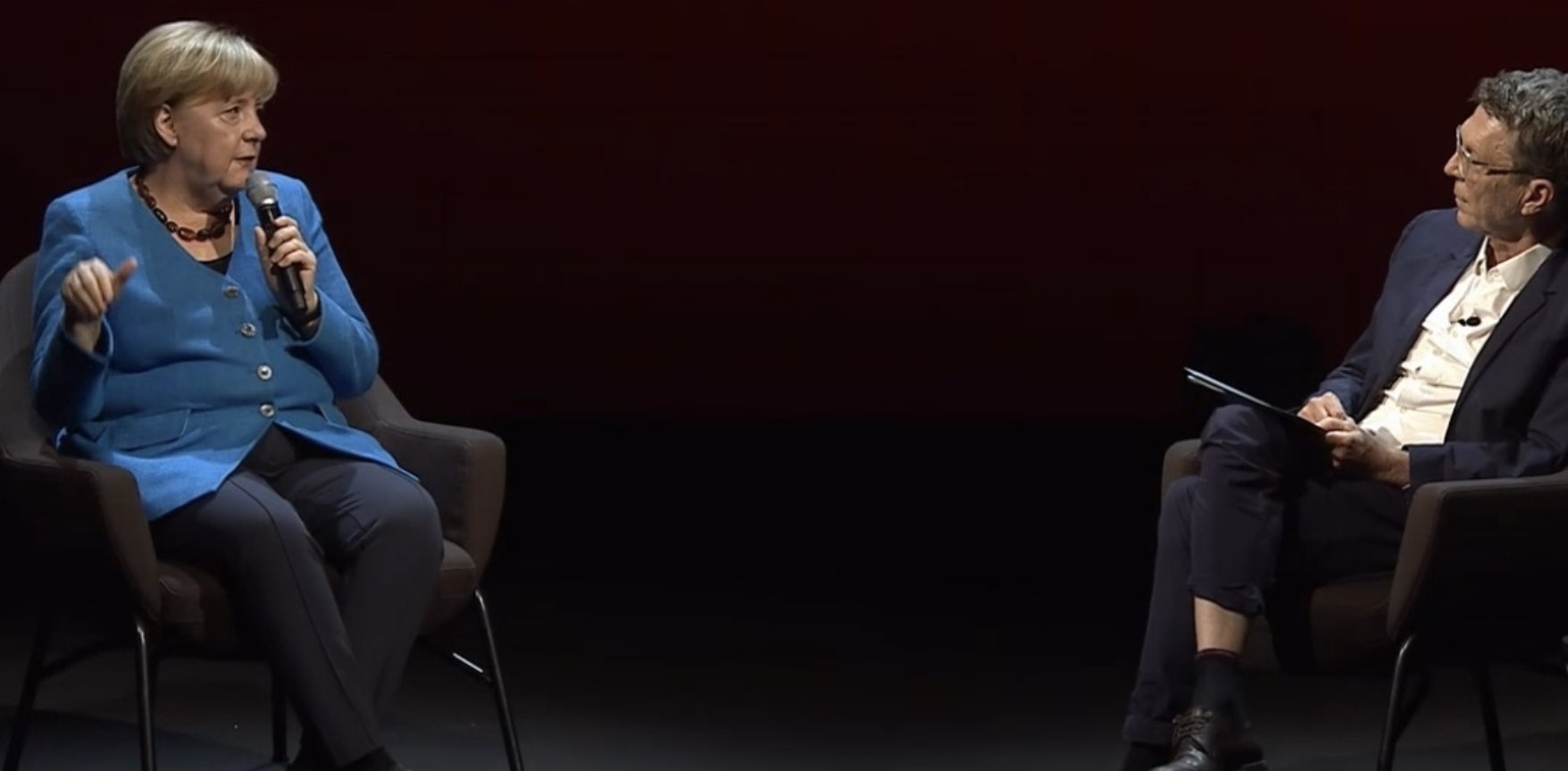 After 6 months of a press blackout, which began with the end of her term, the former German chancellor Angela Merkel Breaking the silence with an interview with the Berlin Band. In her responses, Merkel spoke about her break from politics and her positions on the Russian invasion of Ukraine, which began on February 24. "This attack on Ukraine was a tragedy," he said. "It has no justification. There is no justification." Former Counsellor He was already criticized hard to move Russian President Vladimir Putin In his first public address in months, he was held in Berlin on 2 June. "It was a big mistake," he said.
Merkel has returned to her accusations Volodymyr Zelensky In April, when Kyiv criticized his government for opposing Ukraine's accession to NATO in 2008. "I voted no at the 2008 Bucharest Summit because at that time I was afraid that this would push Russia to harm the country," he said. And already in a note dated April 4, he confirmed the correctness of his choice at that time: "I am close to Kyiv – he said – but it was right to exclude it from NATO."
On the 2014 Minsk Accords, the former chancellor said: "I don't blame myself for trying to negotiate with Putin (along with the French president, so) to reach agreements. It is sad that these attempts were unsuccessful." On a personal level, Merkel said she felt so good that she spent the first few weeks after 16 years in power on Germany's Baltic coast, "walking long distances in a sweatshirt so she wouldn't be recognized".
Read also:

"Infuriatingly humble analyst. Bacon maven. Proud food specialist. Certified reader. Avid writer. Zombie advocate. Incurable problem solver."