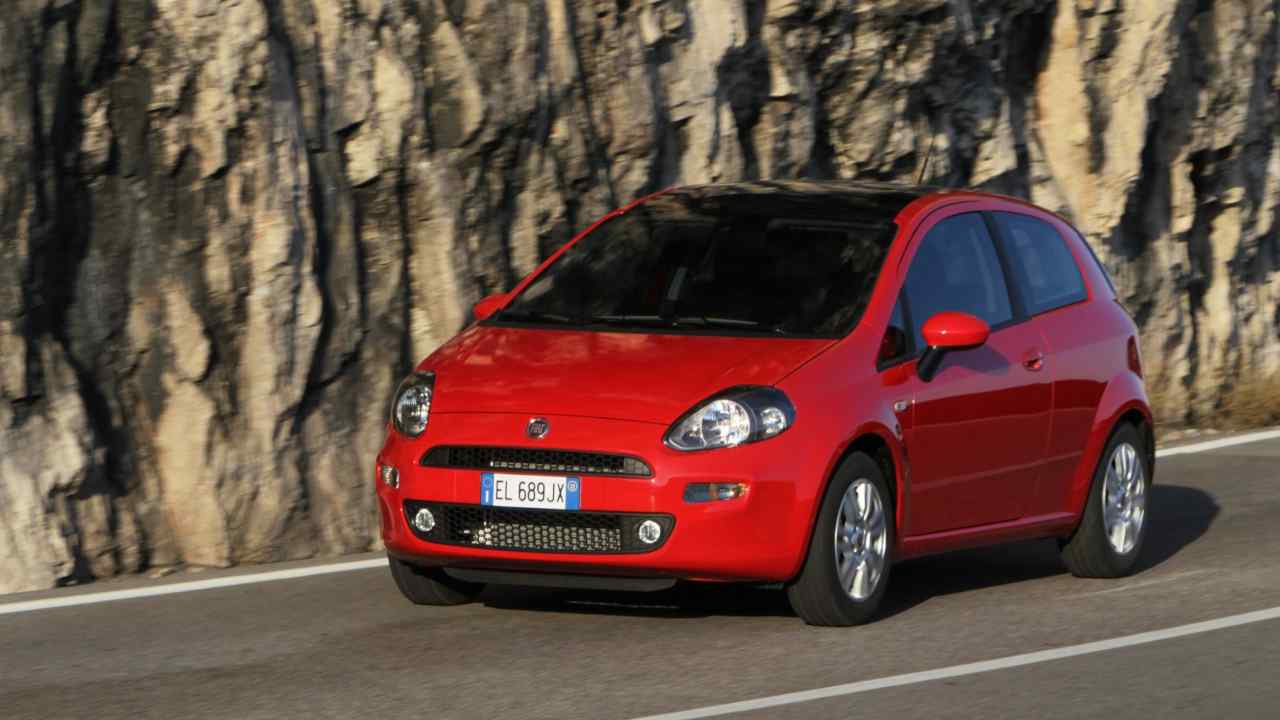 Good news for anyone looking to buy a car recently. In fact, Fiat proposed this promotion, which is related to its most popular car of all time, at a decidedly affordable price, including the presence of many options. What is the model? How much will the final cost of this car be?
In the past, Fiat was already well accustomed to the affordable prices of its most famous cars. Indeed, the Turin house has always distinguished itself by offering models that can be suitable for the general public. Many of the cars that have been introduced over the years have key characteristics, first of all low cost and unparalleled versatility of the vehicle in different situations.
That is certainly the case with the Fiat Punto. Initially introduced in '96, this highly reliable utility vehicle has undergone various developments over time. The latest design prepared by Italdesign Giugiaro was produced in 3 models: the Grande Punto from 2005, the Punto Evo from 2009, and the last model that saw the light in 2012 and ended production in 2018, without a successor for the time being.
The new promotion will be dedicated to the last model that can be purchased in full compliance with current emissions regulations. Indeed, with a Euro 6 rating, it will be possible to distribute in all regions affected by the restrictions without problems. But what exactly does this offer consist of?
How does promotion work?
This promotion is presented in a very aggressive manner and provides for an initial fee of 4800 euros, which will give you the opportunity to keep the machine for two years and then decide whether to replace it or not. If you decide to keep the vehicle, you will pay 50% of the remaining promotional price. The Punto, as noted above, is equipped with a 69 HP Euro 6 1.2 engine and has a total promotional price of 9,600 euros.
In addition to the initial 4800, the costs of the file (€300), stamps (16€) and the SavaDNA tag (€200), which must necessarily be paid in cash, must be added. So the total starting amount is 5,325 euros. As mentioned, after the expiration of two years, in order to obtain the right to keep the car, another 4,800 euros must be paid, with the possibility of obtaining refinancing.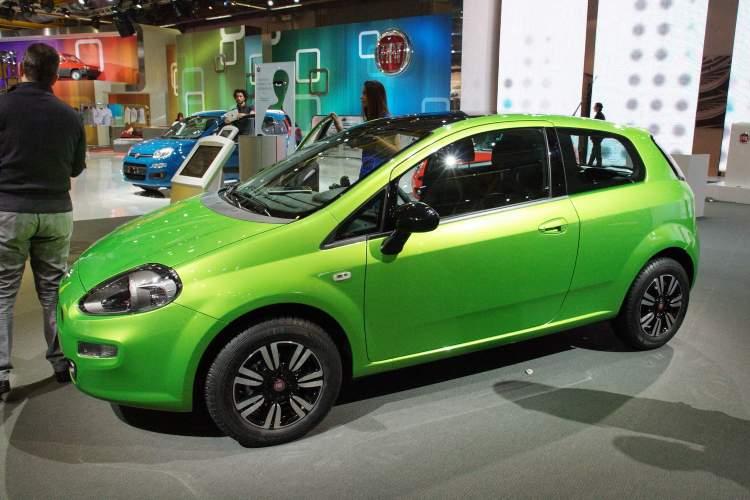 In short, the offer from Fiat is certainly beneficial and also allows us consumers to have large margins to decide our future intentions regarding the vehicle we are purchasing. This is important when we are talking about numbers in thousands of euros. Unfortunately, it was valid until April 30, 2016 and has not yet been reintroduced.

"Infuriatingly humble alcohol fanatic. Unapologetic beer practitioner. Analyst."