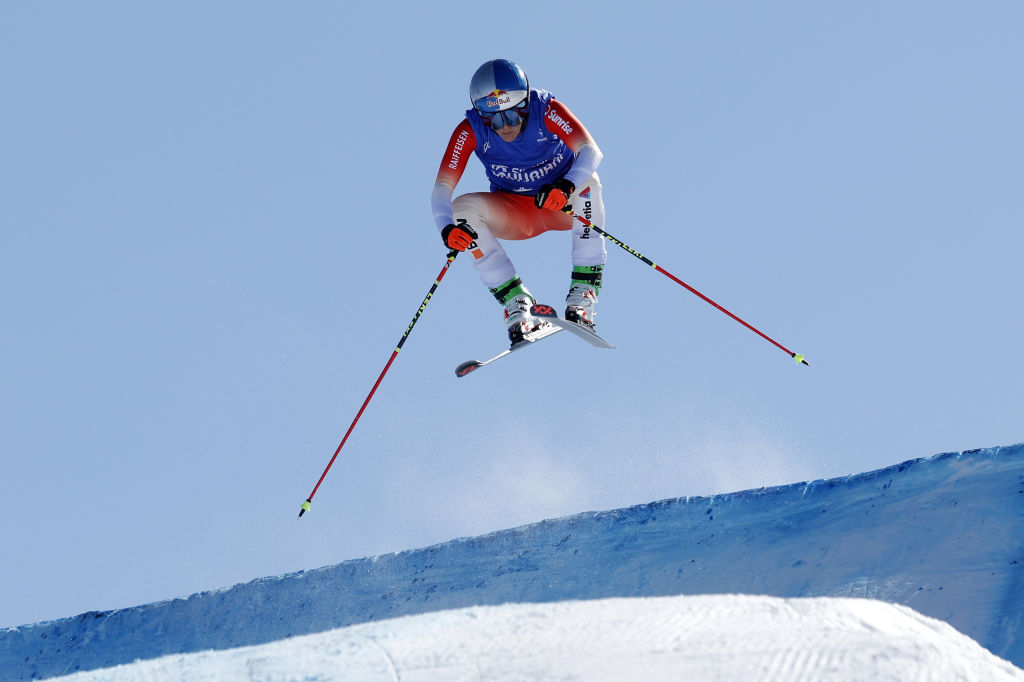 At Craigleith, the last race of the World Cup, the Swiss (without Näslund on track) wins again with Race-1, while the Canadian wins the general classification. A tough day for the Azzurri, Teromedis exited in the round of 16 and Jol Galli exited in the first knockout round.
Friday 17th March 4.45pm
The last races of the CdM skicross, the "double" on the Canadian snow of Craigleith, the first of two foreign meets did not smile at Italy.
At his home circuit, Reece Howden won both the race and the general classification with one race (ending tomorrow with Race-2): 57 points ahead of Canadian David Moberg, who saw his Swedish rival exit the quarter-finals first, then German Florian Wilmsmann and French du Plessis and Signavorian in the grand final. He dominated by overtaking them.
A tough competition, as mentioned, for the Azzurri, who start with world champion Simone Deromedis, already out in the round of 16 with Zuk and Sorsi, while Tomasoni went out yesterday by a whisker in qualifying.
Among the women, with Lucrezia Fantelli not winning, Joelle Galli already doing nothing in the quarter-finals, while Fanny Smith took advantage of the absence of Sandra Nestlund, who ended the season early after winning the crystal ball and the world gold (in addition to all the races played), she signed an encore of Veysonas, three He settled the Canadians in decisive action.
Second place went to Courtney Hofos, third place to Mariel Thompson, and fourth place to Hannah Schmidt.

"Total coffee junkie. Tv ninja. Unapologetic problem solver. Beer expert."