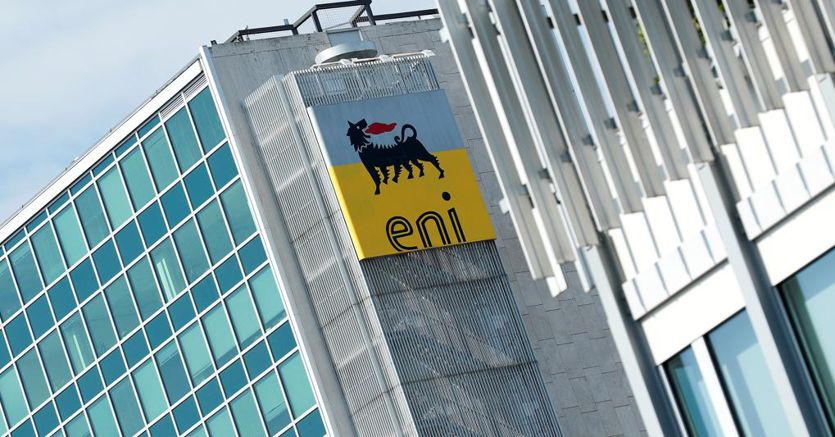 Eni breaks down the delay and announces its intention to move forward within weeks with an initial public offering of shares where are you Authorization to list the company's shares on the regulated Euronext Milan market, which is regulated and managed by the Italiana Stock Exchange. At the end of 2021, on the occasion of the presentation of the Eni Industrial Plan, the value of the company was assumed at 8-10 billion, with an option to include 20-30%.
Offer for retail and institutions
The Offering will consist of an offer to the general public in Italy and a private placement reserved for Qualified Investors in Italy, the European Economic Area and foreign institutional investors outside the United States of America and the United States of America. , limited to qualified. Institutional buyers. It is envisaged that the free float required for listing purposes will be achieved through the sale of shares by Eni.
The transaction will allow Eni to attract new capital inflows, increase Plenitude's market value and stake in Eni and free up new resources to allocate in its energy transition path. The deal aligns with the distinctive strategic approach developed by Eni, read a note that includes creating new business models tailored to its clients, with the ability to access the capital markets independently. Eni will continue to own a majority stake in the company, while maintaining its consolidation. After completing the IPO, Plenitude will continue to benefit from Eni's support.
According to Eni CEO Claudio Descalzi, "Plenitude will help millions of customers across Europe transition to sustainable energy. Selling a portion of the business to market will unlock significant value and accelerate its growth, helping Eni reduce Scope 3 emissions currently generated by its customers, which is an essential step in reaching our net zero goal."
growth goals
Stefano Giberti, CEO of Plenitude, commented: "We are pleased to continue on the path to listing on the Italian Stock Exchange. Plenitude is committed to creating value for all its stakeholders, by developing investments in renewables and electric mobility and an integrated and diversified proposal to deliver decarbonized energy to all its customers." «It is – and Goberti remains – a unique proposition, as a result of our firm conviction that the integration of these activities will provide important advantages and will respond effectively address the emerging needs in the energy market.We have set clear growth targets to expand our portfolio and are working tirelessly to achieve these goals.We are determined to do so while maintaining a strong financial position and investment rating profile.We are a beneficiary company, we are committed to growing sustainably and achieving a net goal Zero greenhouse gas emissions, band 1, 2 and 3 by 2040″.

"Infuriatingly humble alcohol fanatic. Unapologetic beer practitioner. Analyst."