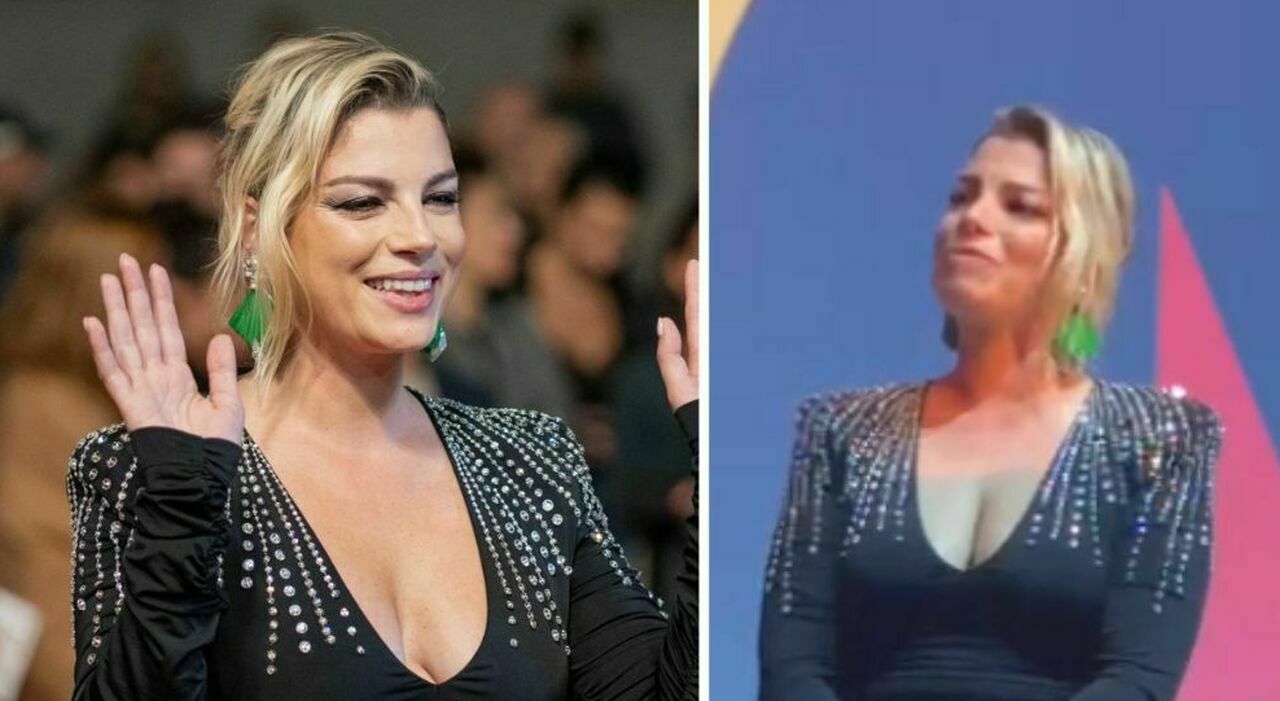 Emma Maroon Joy And the in tears on the stage Film Festival From Rome. Success Singer now too an actress, he is unstoppable: After her debut in "The Most Beautiful Years" and the series "A casa tutti bene", the 38-year-old from Salento is back on the big screen and this time with the title role: backWritten and directed by Stefano Chianti Presented yesterday, in preview, in Rome Film Festival In the department Alice in the city.
Emma Maron, his brother swears as a firefighter: "You are our pride." last effect
Emma Maroney debuts at the Rome Film Festival: "a pure and flexible translator"
Emma Maroney, touching post for her father's birthday: 'I miss you like air'
Emma's success
Emma Maroonarrived inconciliation hallby the audience with a warm welcome clap. Delirium fan waiting for her on red carpet, Ready to receive photo and signature. with long Black Dress of entries brilliant With a hairstyle in the twenties of the last century, whatever fascinated red carpet It got all the attention of the photographers.
in the movie backAnd the whatever Become a suburban mom by playing it Theresa. She has always been very popular with the public performance She convinced everyone, even before the show started. "You managed to do something important with the role of Teresa. You put yourself in the game and it was not taken for granted ", these were the words that the presenter spent on stage. festival.
whatever Touched, she wiped her tears and thanked the audience again. After the applause, the actress moved to the audience to sit on the chair and enjoy the national preview of the film.
next to the exit Stefano Chiantini, Who wrote and tailored the character Theresa on me whateverwhich was shocked by the result.
"Don't judge Theresa's life, judge me and my performance…I'm used to it, but don't touch Teresa, please," Emma comments, wishing the audience good vision.


---
Last update: Tuesday, October 18, 2022 at 15:21

© Reproduction reserved

"Lifelong beer expert. General travel enthusiast. Social media buff. Zombie maven. Communicator."