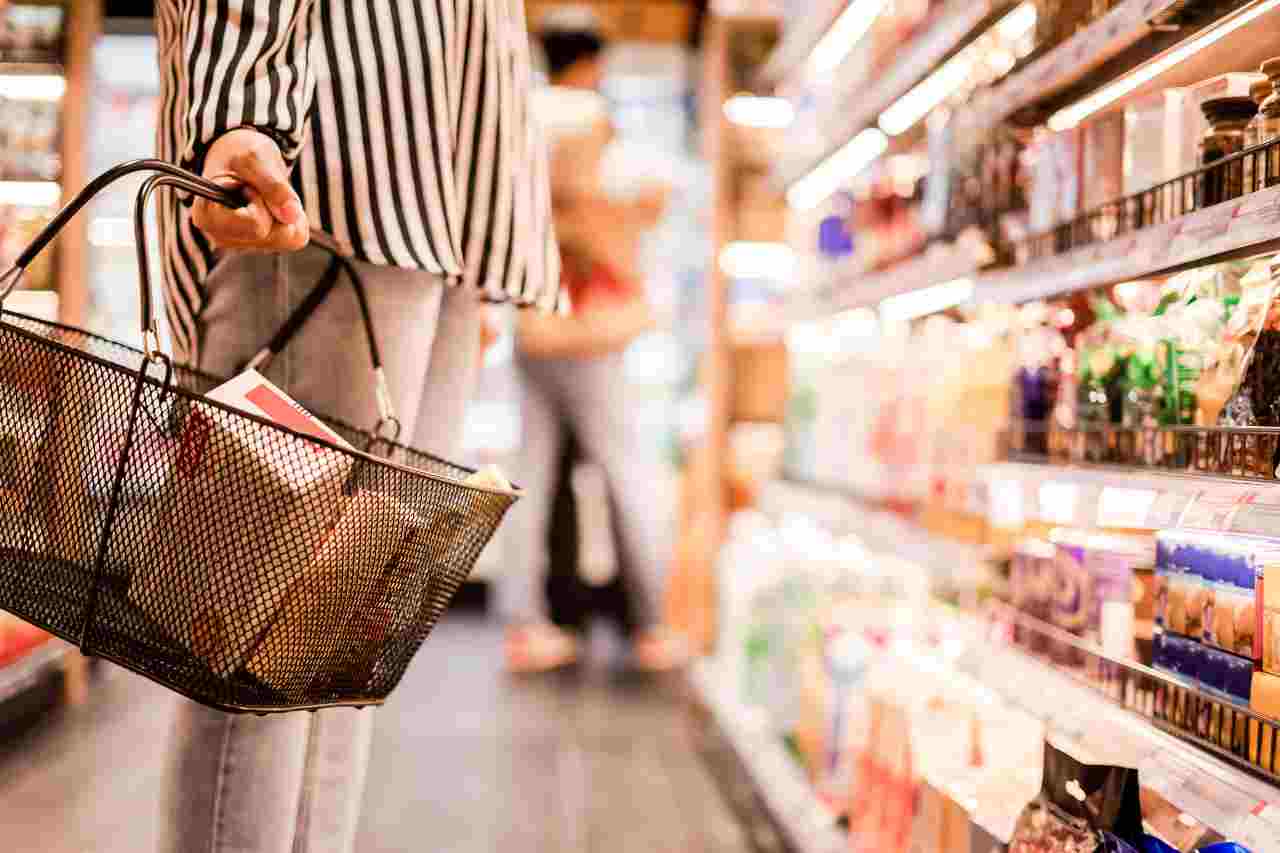 The rises in the Italian market are increasingly putting families in crisis, as they change the way they shop to save money, leaving supermarket chains in favor of discount stores.
The national land rebates recorded a 10% increase in sales, highlighting significant concern from people who don't know if they will be able to deal with increases in electricity, gas and water bills.
Shopping boom in discount store
The exorbitant bill has put families with their backs on the wall, to the point that they even abandon food products in supermarkets, and prefer discount stores, which are much cheaper and more affordable for everyone.
The latest data processed by Nielsen like4like for Fida Confcommercio and Federdistribuzione showed a 10% increase in sales volume in September, Donatella Brambolini di Fida stated: "The discount has broken up supermarket and hypermarket channels," highlighting the change that has been in place for several months already.
The ISTAT data also confirms this trend, highlighting how the purchasing power of Italians is declining more and more, preparing to bite the bills in the coming months, which will not exclude anyone.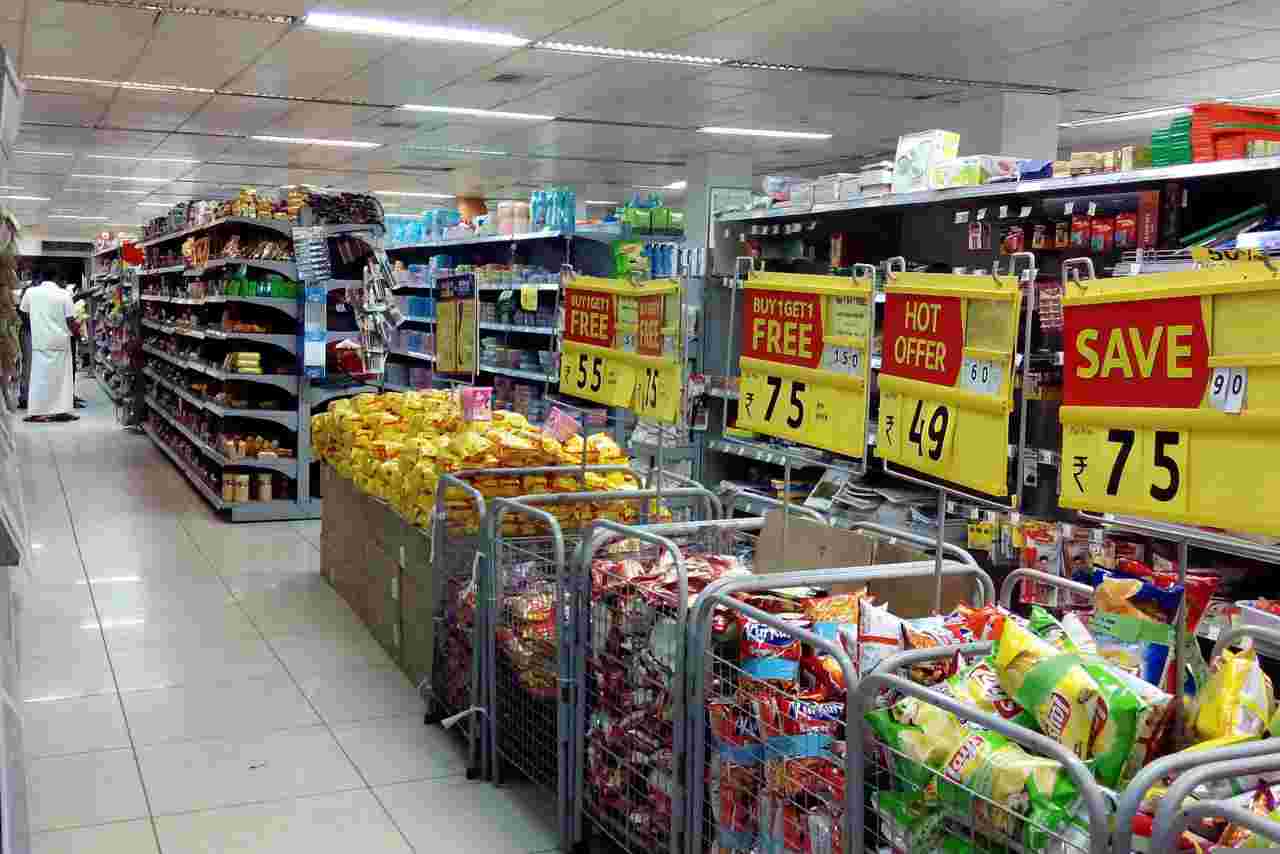 Families are afraid
Brampolini stated: "It is a fact that people's stomachs follow: people are afraid, afraid of the future and trying to save on spending. This also happened with the crisis of 2009. As bills grow, sales will also fall. The supermarket is struggling to maintain inflation, it is losing in terms of pieces sold. , while the discount grows." According to Brambolini, in fact, the recent increase is due precisely to the increase in bills expected for this winter, the views of which are shared by Conad CEO Francesco Pugliese, who had already recognized this disturbing trend of supermarkets a few weeks ago.
Carlo Alberto Butarelli, from the Federdistribuzione research office adds: "Discounting is definitely accelerating. It is the acquisition of new customers, made up of people who are looking for savings, but there is no turning point." In short, consumption is changing, but there will be no low-cost fever. Citizens will also choose it for its growing interest in quality."
According to the president of Fida-Confcommercio, we can also talk about cyclical trends that have already been around for many years, highlighting how families are transitioning to the discount because it is the only leverage they can use to deal with higher prices. When there are answers about energy issues, people will come back to choose the high quality of supermarkets and hypermarkets.

"Infuriatingly humble alcohol fanatic. Unapologetic beer practitioner. Analyst."