Expensive energy is putting pressure on Italian families, and soon the halving of the discount on fuel, envisaged by the new maneuvers of the Meloni government, will affect motorists in Bel Paese. But finally, there is also some good news for vehicle owners.
Despite the discounts offered by the state, Italian motorists get anxious when they stop at a petrol station. Weekly surveys of "Staffetta Quotidiana" show a slight decrease in prices, but increases are expected from December 1 due to a decrease in the discount on production fees.
In less than a week, the discount on excise duties, which will range from 30 to 18 net cents, is expected to be reduced, with increases in pumping prices estimated at 12.2 cents per liter, also taking into account value-added tax. For LPG, the estimated increase is 2.3 cents per liter. All that remains is to take advantage of these last few days to fill in, before the new increase …
Diesel Bonus
Let's remember that skyrocketing fuel prices translate not only into higher prices when we go to get petrol or diesel for our car, but also higher costs for products in general, starting with food. But there's also good news for those with a diesel vehicle, thanks to an exciting diesel bonus that provides a new discount for those who work on the roads and take part in transportation.
In fact, the Revenue Agency created Tax Law 6989, called "Tax exemption for the purchase of diesel fuel for carrying out transportation activities – Art. 3 of Legislative Decree of May 17, 2022, n. 50", to allow the use of the tax exemption for the purchase of diesel fuel for those who carry out transportation activities, and that Through the form F24.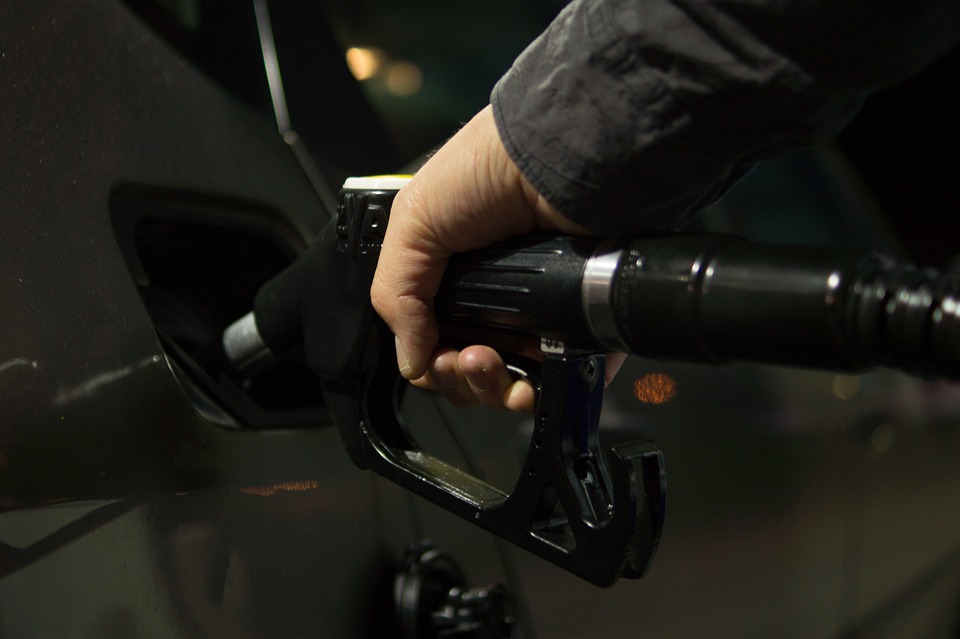 Checks by the Revenue Agency
What does this diesel bonus offer? An exceptional contribution for companies carrying out transportation activities and having a registered office in Italy, in the form of a tax credit, equal to 28% of the expenses incurred in the first quarter of 2022 for the purchase of diesel. The numbers indicated by the Ministry of Mobility will benefit from the credit tax and will be able to use them electronically after the tax exemption is due.
For companies in this sector, this will be a breath of fresh air, and a way to amortize the cost of living. Credit cannot be set off against other excess amounts. In this case, the payment will be refused using the F24 form. Furthermore, the revenue agency will run checks on the tax credit available to those who request it and will automatically check if the carrier is on the list of recipients.

"Infuriatingly humble alcohol fanatic. Unapologetic beer practitioner. Analyst."