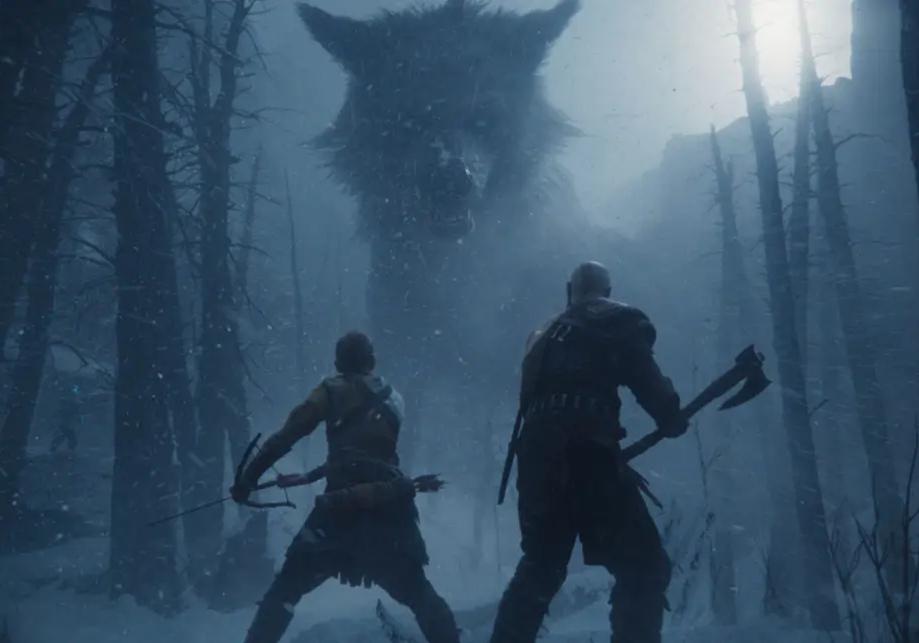 review God of War Ragnarok They came out last week and were all marked with very high scores, among them one that stands out in particular as it has a rather low rating compared to the others, being 6/10which cost death threats And other types of harassmentreview author.
The review in question is that of IGN Korea, which is the work of Bae Sang HyunFor the occasion the magazine is a "guest critic" because he is not part of the regular editorial staff, yet he is an active creative on various fronts, from cinema to video game development.
In his review, he justified his rating of 6/10, far from the general average of other ratings, and considered the title in question to be "boring" in the long run, without particular innovations and like a sort of expansion of the first chapter, as well as a negative evaluation of the representation of the father/son relationship in the game.
That was enough to attract an army of naughty fans Against himself, of course. As a result, Sang Hyun took to Twitter to try to explain his point of view and, in general, made it clear that everyone had the right to express their own opinions without receiving threats. In some of his posts, some users seem to have threatened to "beat him to the point of not daring to write certain things anymore" and more simply "kill him".
For further clarification, the editor also mentioned that in Translation In English, some terms may sound harsher than they actually are, which can exacerbate the anger even more, inviting you to try your own translation for revision.
Anyway, "I think so Diverse viewpoints It can advance the industry," he explained, "I think I keep writing reviews from a different perspective and I would say this to everyone: Just because I'm writing a review with a different point of view, it doesn't change your playing experience. "As we've seen, reviews ratings in general have been pretty high, while for us, we'd refer you to the God of War Ragnarok review, in case you haven't read it already.

"Typical beer trailblazer. Hipster-friendly web buff. Certified alcohol fanatic. Internetaholic. Infuriatingly humble zombie lover."