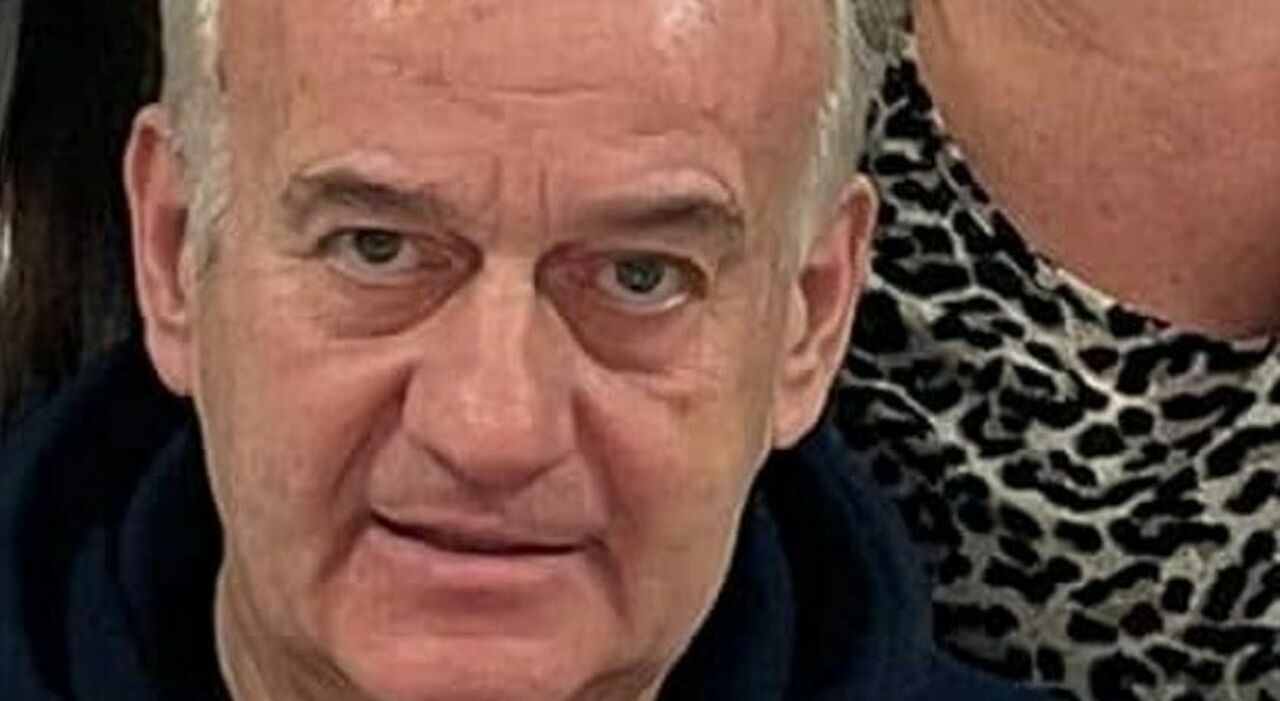 Pesaro – On a sad Sunday for Pesaro football, Claudio Pandolfi, former president of FES until 2017, passed away at the age of 62. Maximum availability,…
special offer
special offer
monthly
4.99 euros
1 euro per month
for 3 months
active now
– or –
Subscribe by paying with Google
special offer
Read the article and courieradriatico.it in full
One year for €9.99 69.99 euros
or
1 euro per month for 3 months
Automatic renewal. Turn it off whenever you want.
---
Unlimited access to articles on the site and in the application
7:30 Good morning newsletter
All thematic newsletters
Insights and live updates
Live exclusive
Pesaro – A sad Sunday for Pesaro football, in fact, Claudio Pandolfi, former president of Vis until 2017, has passed away at the age of 62. to Santa Veneranda where he was serving as Vice President.
Today is a very sad day for Santa Veneranda. Someone very dear to us has passed away like Claudio Pandolfi, the current Vice President and one of the main auditors of the company. Santa Veneranda not only loses a manager but above all a great friend whom we loved. The Orange community gathers around family and friends to whom I extend my deepest condolences at this painful moment. Hi Claudio! People like you never die forever, because you will always be in our hearts."
Read the full article
On Corriere Adriatico

"Alcohol enthusiast. Twitter ninja. Tv lover. Falls down a lot. Hipster-friendly coffee geek."