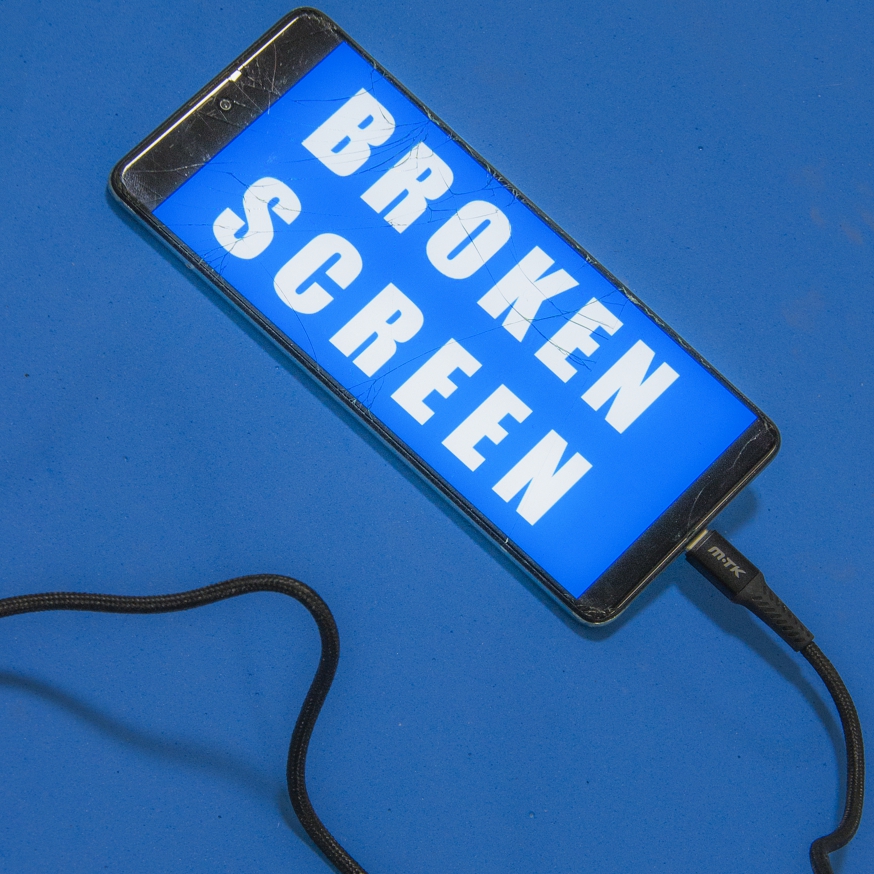 space on site It reasserts itself as a place not exclusively dedicated to the experimentation and research of young artists from the contemporary scene but a space to meet and confront the champions of the international art scene.
On June 11, 2022, in fact, Spazio In Situ was changed into a container for the exhibition broken screena new collective project in which the collection of works resulting from the works of artists is assembled Barbezat Veletard, Rowena Harris, Cedric Raccio, Sarah Ansel Schoenfeld, Marco Strabato, Vincent Tanguy, Maurizio Viceseri and Fabian Zucco.
The focus of the exhibition is to think about new ways of using the art object. broken screen It shapes the exhibition space by transforming it into a digital window in which the audience is invited to move around without a specific criterion. "Time and space, bending in on themselves, become a screen, a surface in which one immerses one and opens a number of windows towards the supposed future – explains the curator Porter Dochrist Losing the physical aspect, the viewer becomes significant as an icon that moves between actions, jumping from one icon to the next. Immersed in an ocean of signs, the body loses its integrity of meaning, transforming its movements into intervals, alternating between symbols and images.
The incorporation of digital art highlights the paradoxes of a contemporary artistic concept: through an exhibition with a character as submerged as a broken screen, the goal is to analyze the new role of the viewer who at the same time becomes a spectator and an actor within the installation. «This double equivalence compels us to reconsider and identify his physical existence as a sign; A portrait of himself juxtaposes alongside the works on display." Ducristi concludes
exhibition broken screen Sponsored and sponsored by a group of international partners: the Swiss Embassy in Italy, the Franco-Italian Institute, Prohelvetia, Nuovi Mecenati, Istituto Svizzero, Inside Art, Canton Valais, Teknexpress
informations:https://www.spazioinsitu.it/exhibitions/broken-screen/
Broken Screen sponsored by Porter Ducrest
From 11 June to 8 October 2022
space on site
Via San Biagio Platani 7

"Infuriatingly humble alcohol fanatic. Unapologetic beer practitioner. Analyst."