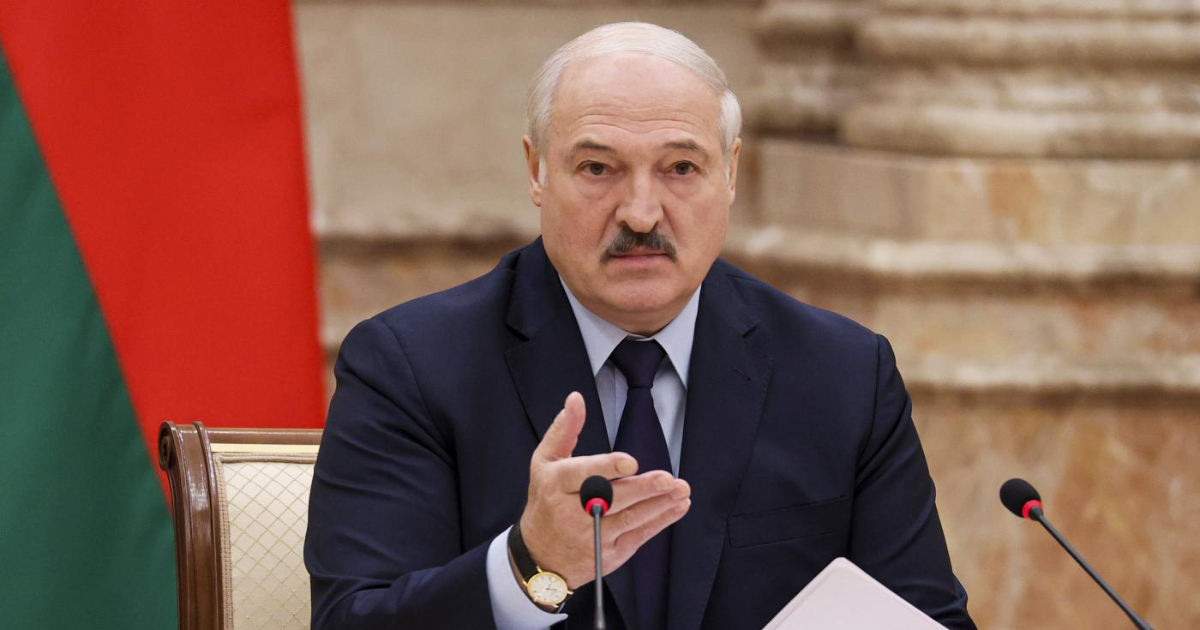 Moscow opens the tap, Kiev closes it. Belarusian President Alexander Lukashenko And he threatened to stop transporting gas to Europe in response if Brussels were to toughen sanctions against the country. We are providing heat to Europe, and what is more, they are threatening to close the borders. What if we cut off the natural gas supply there? "Belarus is at the center of the crisis of managing migrant flows, which also includes Poland and Lithuania," Lukashenko said.
The Yamal pipeline Through which about 20% of the gas imported from Russia arrives. The pipeline split shortly after Kiev with two pipelines heading to Poland (and thus Germany) and Ukraine. Moscow supplies Europe with about half of the gas consumed by the Old Continent, another 30% comes from Norway, and the rest from Algeria and Libya. Today there is already the first drop in flows reaching Mallnow compressor station, In Germany. Markets reacted immediately with the price of gas up 2%. In recent days, the price of gas has fallen significantly after the Russian President Russian President Vladimir Putin Announced increased flows to Europe.
"We certainly do not allow ourselves to be afraid of Lukashenko's threats," EU Commissioner for Economics said today. Paolo Gentiloni, In response to reporters at a press conference after the words of the Belarusian President. "When we talk about the strategic autonomy of the European Union in the field of energy, it will be essential in the medium term, and in the short term, we must certainly work to make the best use of the existing relations, whether with North Africa, or with Norway, or with Russia ', he confirmed. "We are doing everything we can to talk to the Belarusian authorities. But the "Minsk regime" knows what it is doing, knows very well that it is exploiting immigrants, and it is doing it misinformation Which puts pressure on the borders of the Union. The tool that we are already using and that we are going to expand is sanctions."A European Commission spokesperson said, Dana SpinantTo a question, after yesterday Russian President Vladimir Putin encouraged the European Union to speak directly with the Belarusian authorities.
"Let's explore legal avenues On the basis of which it included "new sanctions against the Minsk regime" Blacklist with airlines That by bringing migrants to Belarus, they are participating in the smuggling of migrants orchestrated by the Belarusian regime." European Commission spokeswoman, Dana Spinant, said on some questions. He added that the issue was raised in the White House. We will coordinate and coordinate our actions with the United States.

"Infuriatingly humble analyst. Bacon maven. Proud food specialist. Certified reader. Avid writer. Zombie advocate. Incurable problem solver."