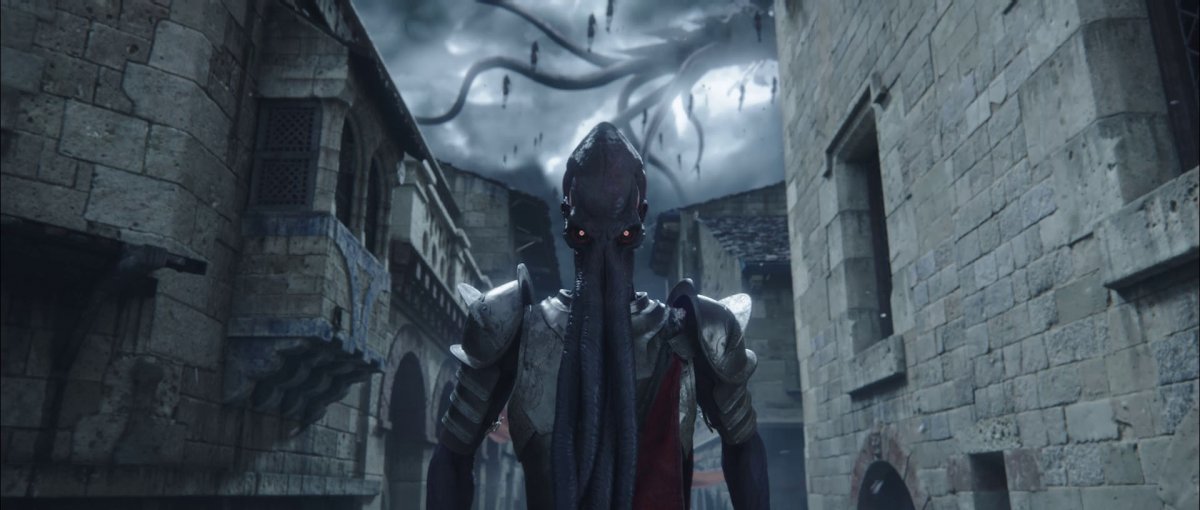 Larian Studios sheds some light on the mysterious situation of Baldur's Gate 3which was announced to arrive on PS5 simultaneously with PC and Mac last night, reporting that An Xbox version is in development long time but what It will take longer It will be completed, also due to some technical issues encountered.
"Thank you everyone for the excitement that came after yesterday's announcement that Baldur's Gate 3 will arrive on PS5 alongside the PC version on August 31," Larian's community manager wrote a few minutes ago on the game's official subReddit. Then I turned to Xbox users, who are looking for information about the ability to also see it on Xbox Series X | S, given that Baldur's Gate 3 does not seem to have exclusive agreements in favor of PS5, also based on reports from the developers themselves.
Xbox players, we've seen your questions about whether and when you can expect Baldur's Gate 3 on Xbox. We've already had an Xbox version in development for some time, but we ran into some technical problems, especially with regards to the split-screen co-op. We're still working on the Xbox version of Baldur's Gate 3, but we don't have the security to announce that yet. Normally we don't want to announce something until it's practically ready, because we want to make sure we can deliver on the promises we make."
Furthermore, Larian reiterated that "There is no uniqueness Tied to some platform preventing Baldur's Gate 3 from being released on Xbox on the same release date, in case it turns out to be a technically feasible possibility. If and when we announce additional platforms, we want to do so as soon as we are confident each release is up to standard. thanks for understanding!"
This makes this emphatically clear: as previously reported, Baldur's Gate 3 will be released on August 31st on PC and PS5, but it's not an absolute or temporary exclusive, with an Xbox version in development but likely to arrive later, despite the terms used from Before Larian is still definitely vague.

"Typical beer trailblazer. Hipster-friendly web buff. Certified alcohol fanatic. Internetaholic. Infuriatingly humble zombie lover."