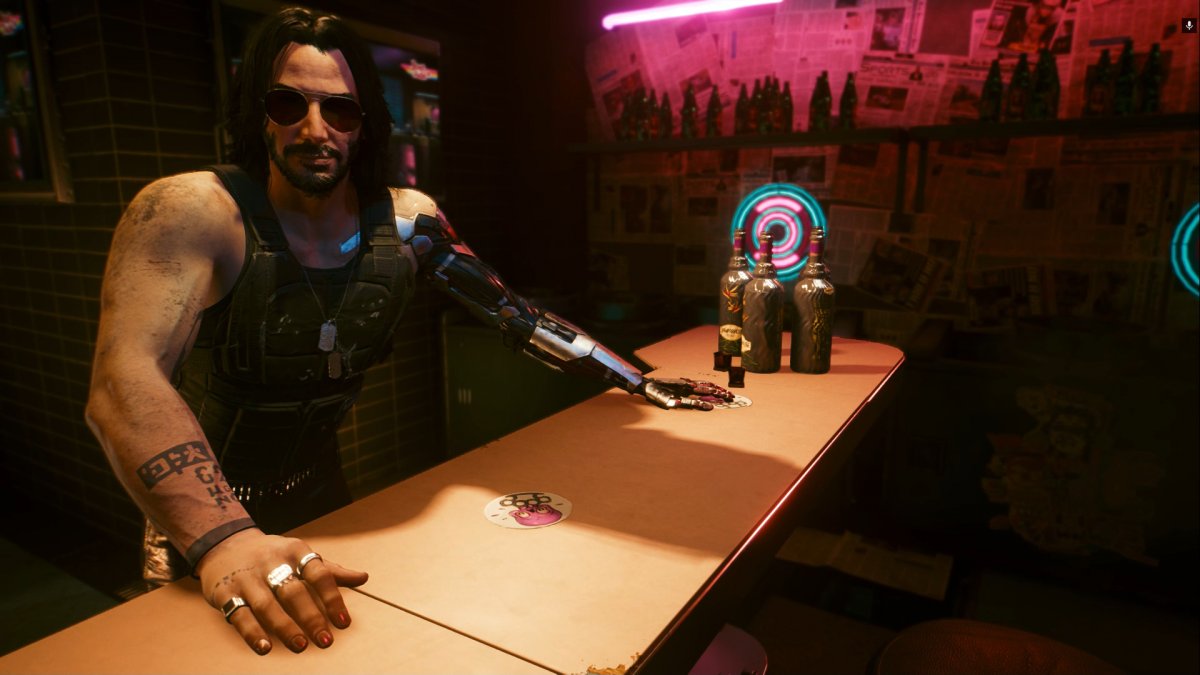 Pawe Sasko, director of research at Cyberpunk 2077 movieduring a panel discussion organized by PC Gamer, that this kind of Triple A RPGs You'll hit a wall because Too much complexity.
The discussion stemmed from a PC Gamer editorial titled: "BioWare-style Cinema RPGs Are Dead, But They Don't Know It Yet", in which journalist Fraser Brown examines the increasing difficulty of managing such complex productions compared to the past.
In an interview on the aforementioned round table topic, Sasco He basically agreed with the article, as did some of his colleagues at CD Projekt Red: "Everyone said, after reading the article, that they almost completely agreed with the thesis that was expressed. Looking at Triple A, I think we are about to hit a wall and the effect will soon come very ".
The wall Sasko talks about speaks to the enormous complexity and costs involved in making games like Cyberpunk 2077, with the exponential increase in player expectations.
Many believed that given the excellent work that CD Projekt Red had done with The Witcher 3: Wild Hunt, the Polish development studio was able to do the same with Cyberpunk 2077. In fact, the second turned out to be much more complicated than the first, creating problems that it could not Players even imagined.
For example Third person From The Witcher 3 allowed the studio to use many tricks to reduce the work on certain characters and scenarios, thanks to black screens and shooting in the game world, which is not possible with a first-person game like Cyberpunk that does not. Recognizes black screens and cuts.
There were many other problems, such as the greater difficulty of managing a branching narrative or the need to adapt development tools to the new environment, often painlessly. In short, the challenge of making a third-person RPG is always greater. Sasko drew a comparison to Disco Elysium, which managed quite complex narrative ramifications, thanks to it being primarily script-based.

"Typical beer trailblazer. Hipster-friendly web buff. Certified alcohol fanatic. Internetaholic. Infuriatingly humble zombie lover."