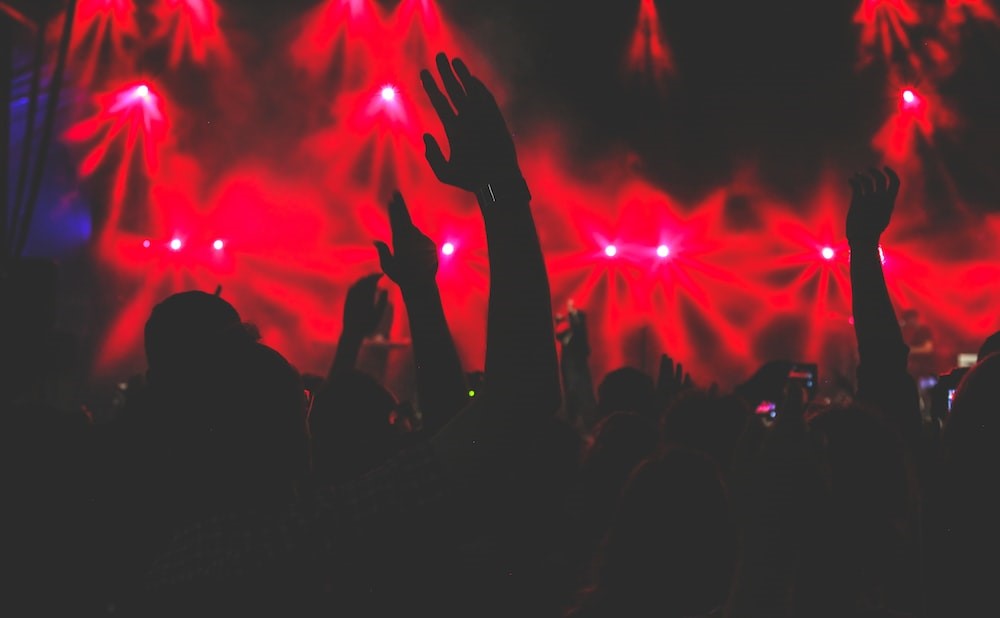 Ed Sheeran is one of music's great triumphs. Hailing from Ipswich, Ed started off busking, and now he is selling out stadiums all over the world. He has won countless awards, headlined Glastonbury, and collaborated with some of the world's biggest stars.
So, let's delve a little bit deeper and discussed three amazing facts about Ed Sheeran:
1. He has a loyal following who spend around £2,000 a year on average following him around the UK
Betway Online Slots recently conducted own research into the cost of being a superfan. We were not surprised to see Ed Sheeran feature prominently throughout our studies. But we were surprised by just how much UK fans have spent on following Ed across the country over the past five years.
Here is an extract from our Cost of Being a Music Superfan report:
"Ed Sheeran lands himself in second place for having one of the most expensive tours in the UK, as it would have cost £9,067.75 for a superfan to have attended every one of the 115 shows in the last five years.
We're just 'Thinking Out Loud' here, but it figures that Ed's tours are one of the most costly, when the minimum typical resale price of a ticket to see the popstar live amounts to £78.85."
2. Ed started off singing in a church choir
When we think about Ed Sheeran's early days in music, we think about those YouTube videos of him doing grime music with other stars like Example. Therefore, a lot of people may be shocked to learn that this is very different from the type of music he was doing initially.
In fact, Ed's first taste of music came when he was four years old, and he sang in his local church choir. We can certainly see that music has been a constant in Ed's life for as long as he can remember, and it shows in his incredible ability.
3. He has provided lyrics for a lot of superstars
His hit single "Shape Of You" was initially penned for Rihanna, before he decided to take the track for himself. We bet he is glad he did!
However, Ed has penned a lot of hit singles for other stars as well. For example, he penned the lyrics to Taylor Swift's song Everything Has Changed.
Here are some other songs you may not know that Ed wrote:
Justin Bieber – Love Yourself
The Weeknd – Dark Times
Rita Ora – Your Song
One Direction – Little Things
Hilary Duff – Tattoo
Major Lazer – Cold Water (ft. Justin Bieber & MØ)
A true superstar
So there you have it: three incredible facts about Ed Sheeran. There is no denying that Ed has made a huge impact on the music scene. His shows are always a true delight. With his famous loop pedal, impeccable songwriting ability, and outstanding voice, he defines what it means to be a musician. Have you had the pleasure of attending one of his shows?

"Typical beer trailblazer. Hipster-friendly web buff. Certified alcohol fanatic. Internetaholic. Infuriatingly humble zombie lover."