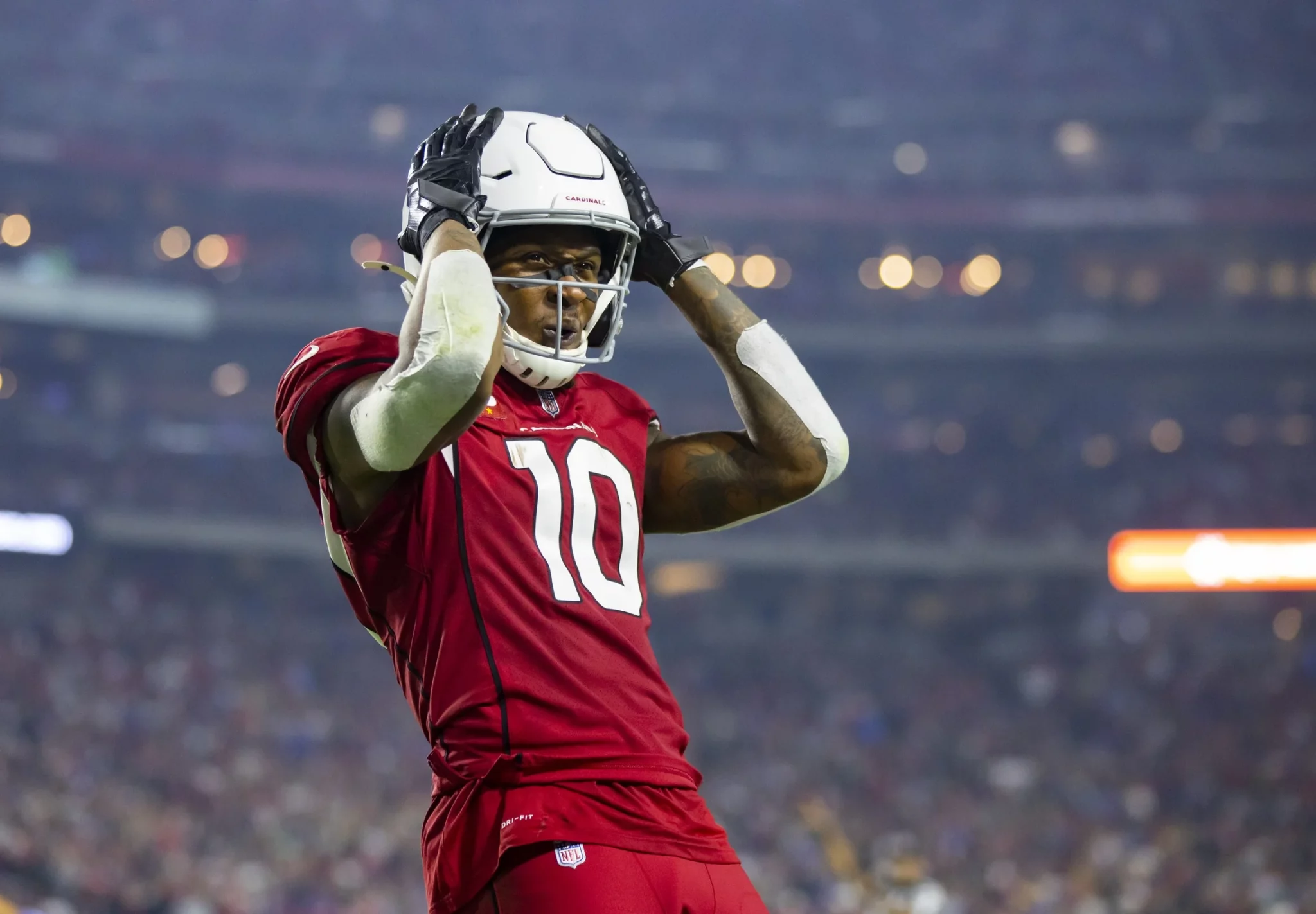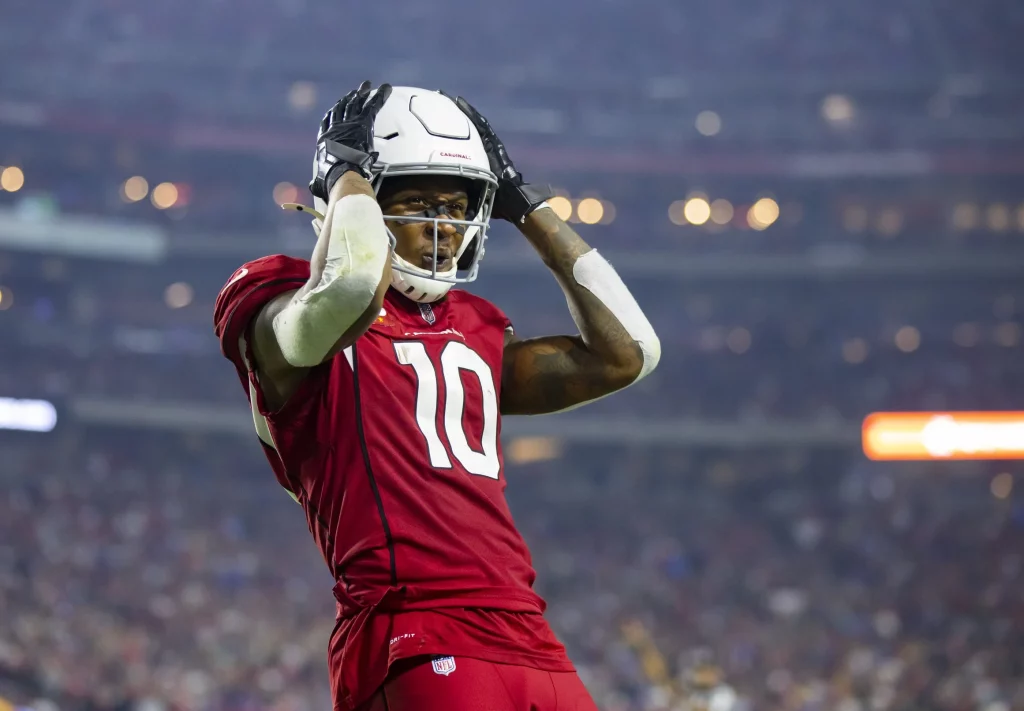 Brad Holmes, the general manager of the Detroit Lions, has substantially improved the team's roster over the past few seasons by drafting numerous new players.
This offseason, Holmes strengthened the secondary by recruiting veterans. With the additions and new talent on defense, it is possible that some veterans will not make the final roster.
Here are three Lions players whose careers are in danger.
1. Ifeatu Melifonwu – (Safety)
Due to injuries, Melifonwu's professional career has been derailed. In his first two seasons, he has appeared in only fifty per cent (17 of 34) of the games, with five starts.
Tracy Walker III, who missed the majority of last season due to an Achilles injury, is anticipated to return and start at safety alongside Kerby Joseph, who had four interceptions and was a standout as a rookie. C.J. Gardner-Johnson, who played safety for the 2022 NFC champion Philadelphia Eagles, will also play a significant role.
Detroit also selected Brian Branch, regarded as one of the top collegiate safeties in 2023, in the second round.
Elsewhere, ahead of the 2023 NFL new season, start your in-depth guide for the best bet on nfl games online and where to find them.
2. Julian Okwara – (OLB)
Due to injuries, the younger Okwara sibling has missed significant playing time for Detroit. During his three-year tenure in the Motor City, he has played in nearly 60% of games, but his statistics are unimpressive (47 tackles, seven sacks, and 10 tackles for loss in 29 games).
James Houston, a breakout hero at outside linebacker in 2022, had eight sacks and seven tackles for a loss in just seven games. Consequently, Houston will likely surpass the former Notre Dame star on the depth chart.
Charles Harris's return from a knee injury could further diminish Okwara's chances of reaching the team's roster.  In his first year with the Lions in 2021, Harris demonstrated his prowess as a player by recording seven and a half sacks.
Romeo Okwara, the elder of the Okwara brothers, is expected to play a crucial role in the pass rush after recovering from an Achilles injury. Romeo may be one of the reasons why his younger sibling will not be on the 2023 team.
3. Levi Onwuzurike – (Defensive lineman)
Due to a back injury, the defensive lineman selected in the second round of the 2021 draft did not compete in 2022. Onwuzurike began the season on injured reserve and had a back procedure near the conclusion of the season, effectively ending his season.
Although he has been cleared to recommence running, he still requires approval to resume football-related activities. In training camp, Onwuzurike will face fierce competition from Josh Paschal, Brodric Martin, and others.
Thursday, Lions head coach Dan Campbell stated that he hopes Onwuzurike will be available for training camp, but that it will be difficult for the third-year professional to earn a roster position.

"Typical beer trailblazer. Hipster-friendly web buff. Certified alcohol fanatic. Internetaholic. Infuriatingly humble zombie lover."