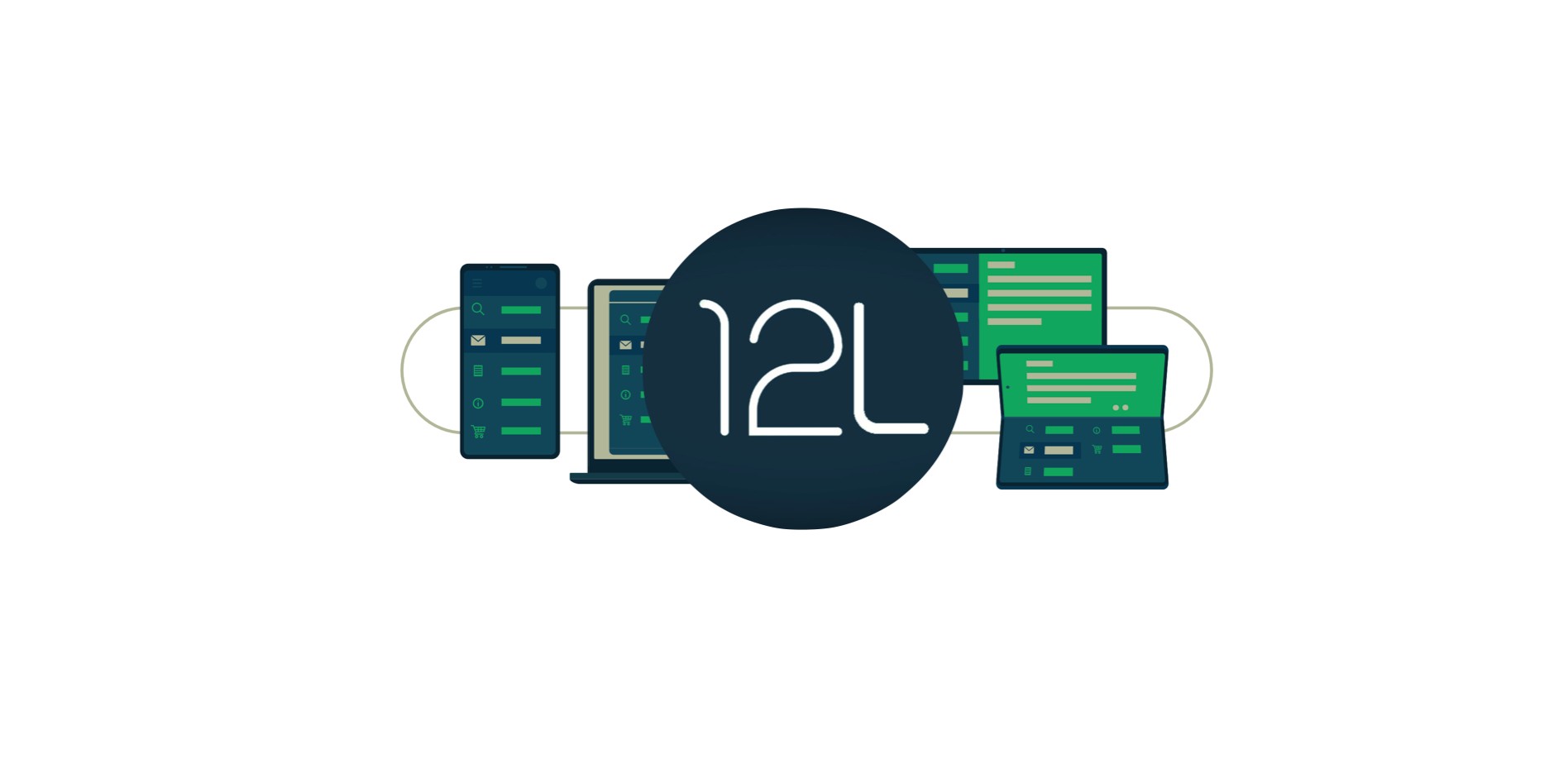 With this latest iteration, Google has put special emphasis on Bug fixes and OS improvements. In fact, the changelog doesn't report any significant news, but to make sure that, in essence, nothing has changed compared to the version released in December, it's a good idea to wait a few more days, giving beta testers time to try the firmware in depth.
Release date: January 12, 2022
Building S2B2.211203.006
Security patch: January 2022
Google only reports it
Beta 2 is available, with the latest improvements and bug fixes. The 12L is still in active development, so your system and applications may not always perform as expected.
Fixed an issue where the clock did not focus on the lock screen
Fixed an issue displaying recent apps: the screen was black and the phrase "Application Unavailable"
Fixed issue with using gestures to switch from one app to another: an image of the previous app's state, displayed in the current app, remained
Other issues fixed: small icons in the lock screen on large screens, lock screen not locked after unlocking the device, missing or incorrect display of bitmaps in widgets
Owners of the latest Google smartphones still have to wait, therefore: the first beta has now passed, and now the second is likely to pass. There is a risk that Android 12L will be released into a stable release without being tested on newer generation devices.
(Updated Jan 13, 2022 at 4:27 a.m.)

"Typical beer trailblazer. Hipster-friendly web buff. Certified alcohol fanatic. Internetaholic. Infuriatingly humble zombie lover."