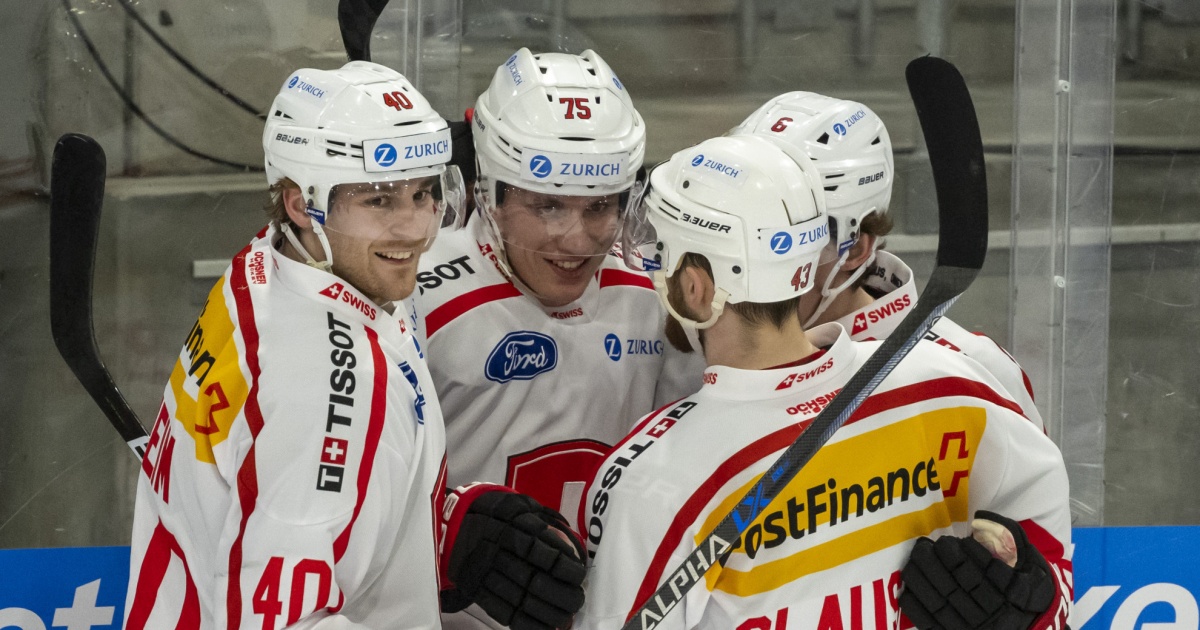 Switzerland regains against France. Good news for the selection of Patrich Fischer, who also gave his answer two days after beating the transalpines in Megève in the first two close matches (the Swiss finished 4-1), on the ice in Basel, but only making the difference in the final competition.
Up front thanks to Nando Eggenberger in the 19th, rossocrociati was actually reached on the way by the French, and only in the final acceleration, which Luca Hischier fired 2-1 and completed with goals from Jäger (in the 58th minute) and Eggenberger once again sealed the accounts for good.
Against an opponent who will find themselves facing the World Cup in Finland in a month (where they should be able to count on reinforcements from North America such as Alexandre Texeier), Switzerland also dominated the mirror, with the total number of shots on target showing Clearly: 51-20 for Swiss. Despite the superiority, Eggenberger's point made the difference at the end of the first half which also featured a catch by Jason Fuchs.
And so this first Swiss draft dominated this match. The Swiss shot 51 times with only 20 shots for Philip Bouzon's team. Patrick Fischer's players opened the score thanks to Nando Eggenberger at 19. But they were not able to take the lead. Jason Fox, for example, hit the post in the first third.
But the French made the surface, finding a 1-1 moment in the 38th minute with Lou Bogdanov in the 38th after a Wüthrich rebound and a slow reaction from Simon Le Coultre.
But the third period gave a more realistic picture for everyone, as the Swiss cornered Quentin Papillon's goal and found the three goals that decided the final score with a score of 4-1.

"Alcohol enthusiast. Twitter ninja. Tv lover. Falls down a lot. Hipster-friendly coffee geek."