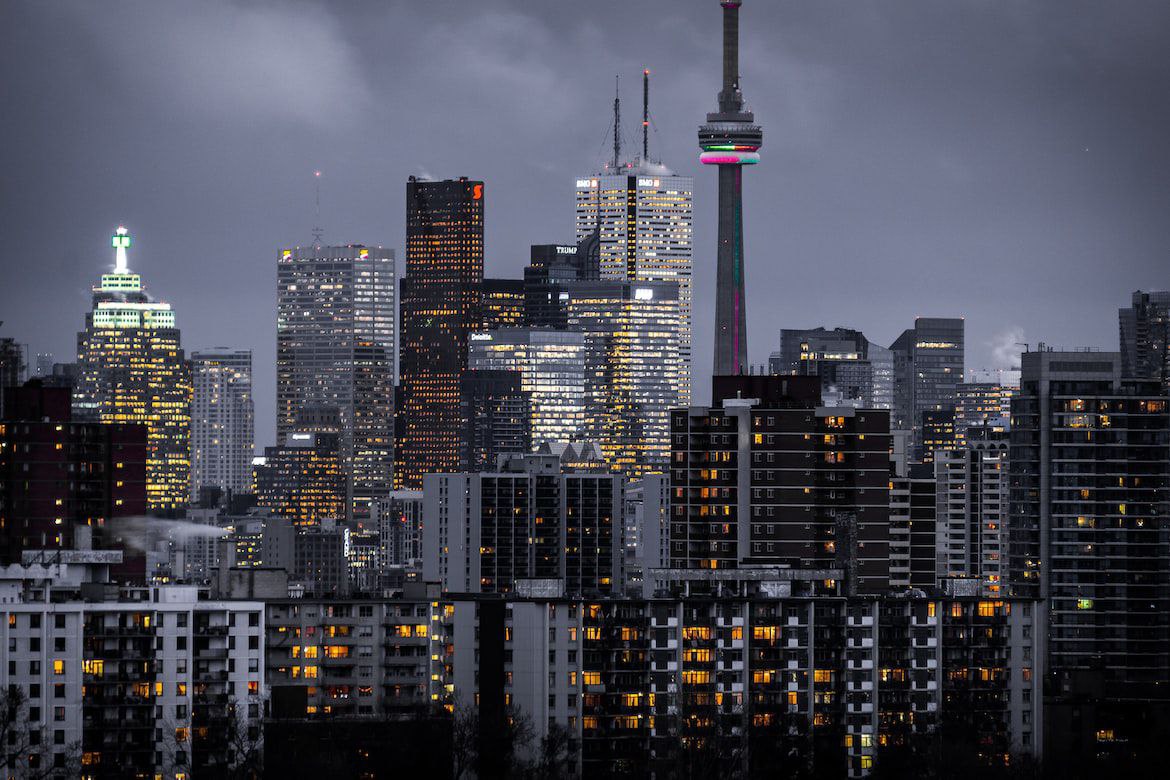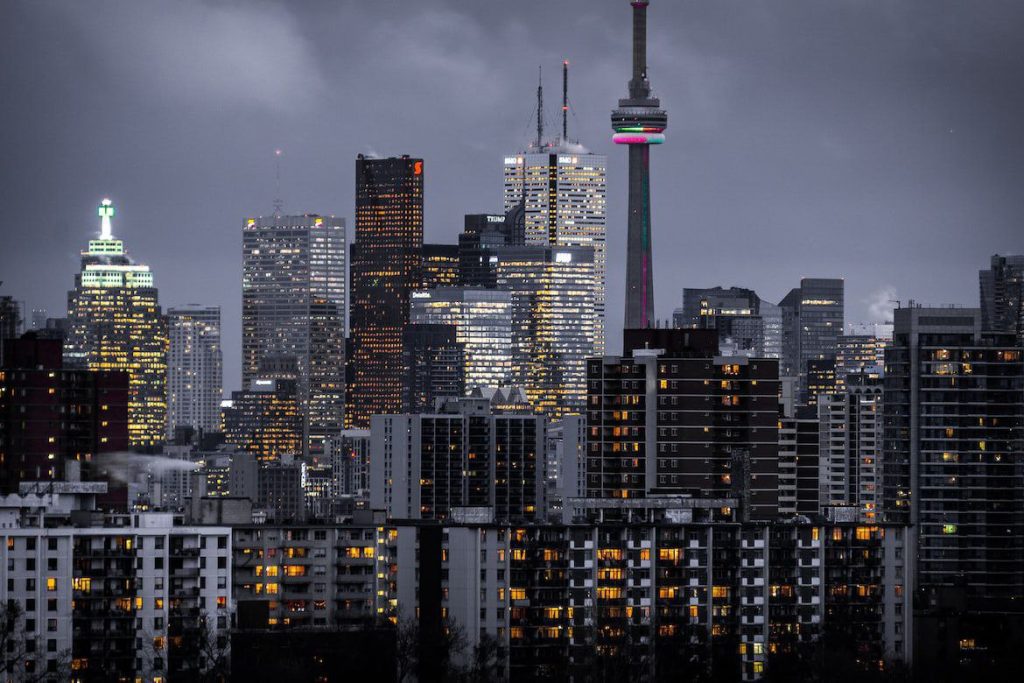 The gaming industry in Ontario, Canada, is experiencing a period of remarkable growth and innovation, propelling it into new markets in the United States and beyond. According to a report by the Ontario Lottery and Gaming Corporation (OLG), the gaming industry in the province generated over $2.3 billion in revenue in 2020 alone, a testament to its growing popularity.
The Trailblazers
Several of the biggest developers and platforms have built up reputations for offering an extensive range of globally-acknowledged blockbuster video games, sportsbooks, and indie games. They've managed to attract a wide range of players from casual gamers to seasoned veterans – and their market penetration into the States is already well underway. Let's meet some of the Ontarian trailblazers changing the gaming landscape for the better.
Ubisoft Toronto 
Ubisoft Toronto is a subsidiary of the renowned French video game company Ubisoft. Based in Toronto, it's known for developing popular games in the Assassin's Creed and Far Cry series. The studio's commitment to storytelling and immersive gameplay has earned it a prominent place in the gaming industry – and it continues to dominate the rankings.
Northstar Casino Ontario
Outside of the traditional gaming sphere, casino, and sportsbook gamers are well-served too. Northstar Casino Ontario provides a comprehensive range of gaming options, catering to the preferences and interests of a diverse audience. Their sportsbook allows users to wager on a wide array of sports, from mainstream leagues to niche Canadian leagues, all while providing competitive odds and some of the lowest margins in the market.
Digital Extremes
Digital Extremes is a game development studio located in London, Ontario. The studio is best known for creating Warframe, a critically acclaimed and widely played free-to-play action game with a strong and dedicated player base. Warframe's success has solidified Digital Extremes' position as a key player in the wider industry.
Big Blue Bubble
Based in London, Ontario, Big Blue Bubble is an indie game development studio that has created a diverse portfolio of games across various platforms. Their titles include My Singing Monsters, a unique musical mobile game, and Foregone, an action-platformer with stunning visuals. While a smaller player, all these developers need is one popular release to gain the investment they need to build the next big thing.
Epic Games Toronto 
Epic Games, the creator of the globally popular Fortnite, has a presence in Toronto with Epic Games Toronto. While best known for Fortnite – and with good reason – the studio is continuously working on new projects and exploring innovative gaming experiences that cater to its vast audience.
DrinkBox Studios
Located in Toronto, DrinkBox Studios is an independent game developer responsible for games like Guacamelee! and Severed. Their visually distinct and critically acclaimed games have garnered a dedicated following in the space.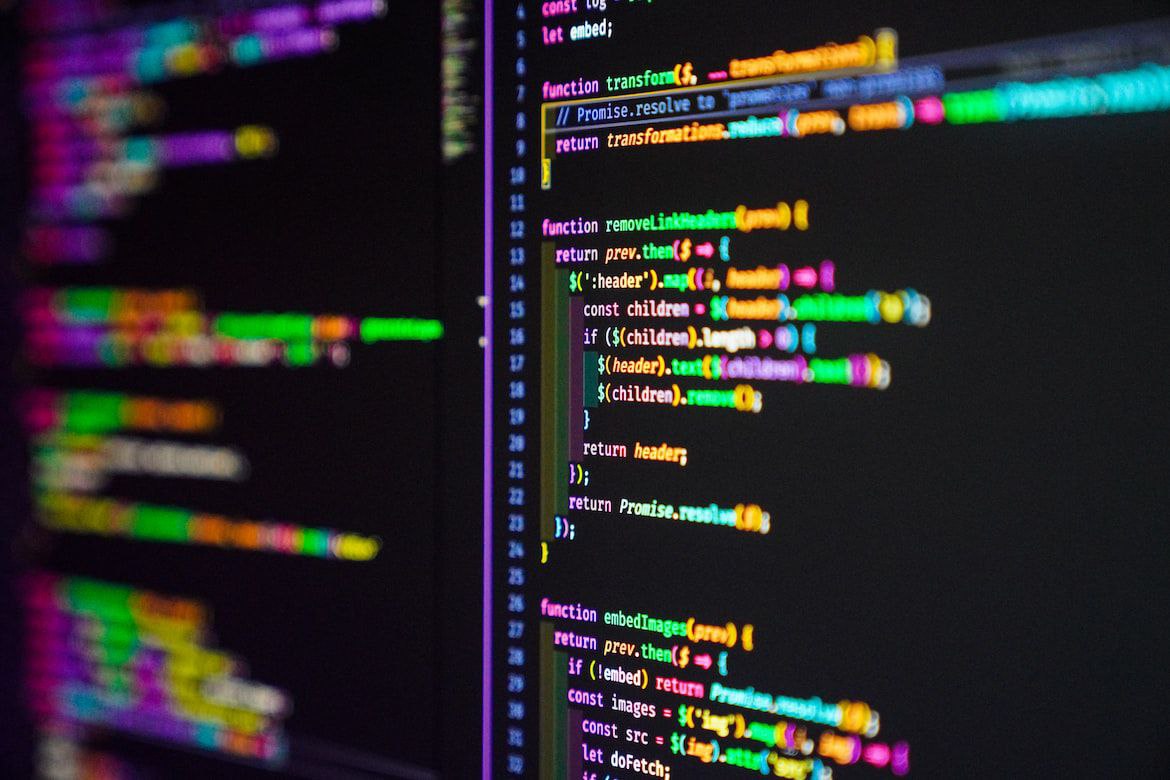 The Future of Ontarian Gaming
As the gaming industry in Ontario continues to flourish, it's expected to leave a lasting impact on the global gaming landscape. A uniquely rich intersection of innovation, technology, and a customer-centric approach will undoubtedly drive further expansion into new markets, particularly in the US.
Whether it's casino games, sportsbooks, or other interactive gaming experiences, Ontario looks poised to be at the forefront of the industry's evolution. With the names above leading the way, the future of Ontarian gaming looks bright, promising an immersive and exciting gaming experience for players both in Canada and beyond.

"Typical beer trailblazer. Hipster-friendly web buff. Certified alcohol fanatic. Internetaholic. Infuriatingly humble zombie lover."