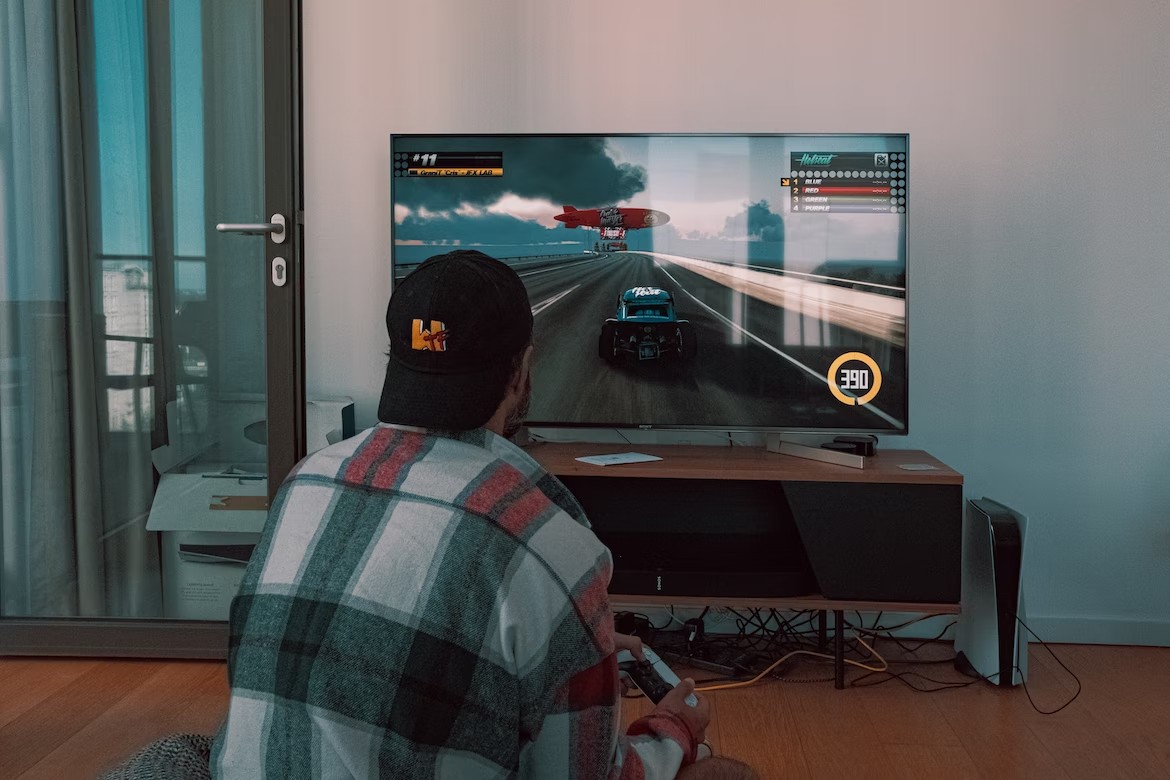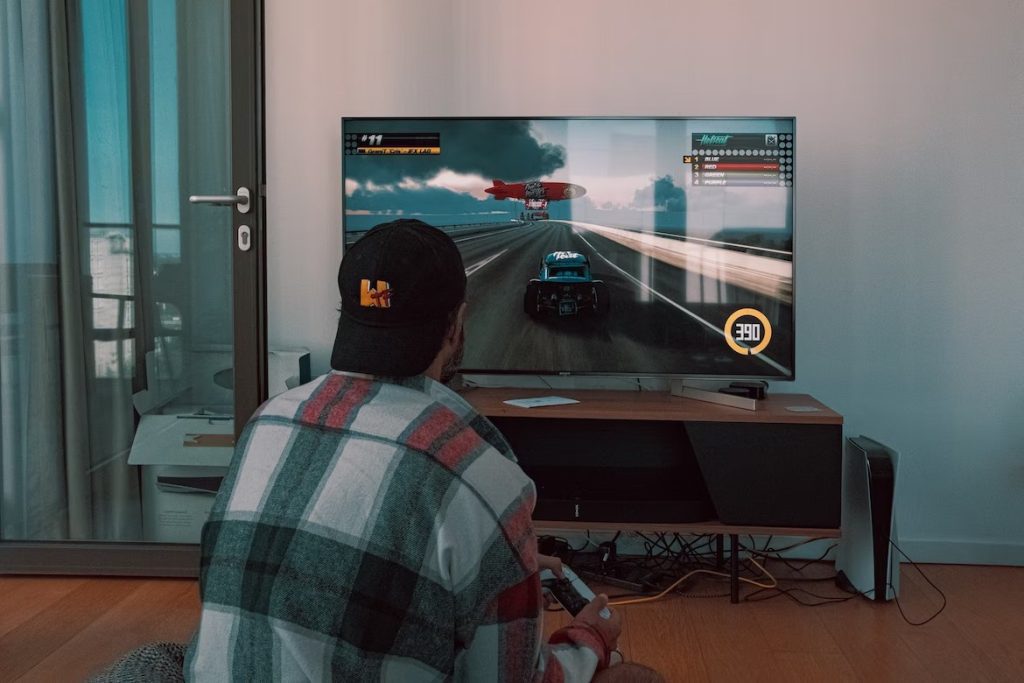 The holidays are upon us and many of us are taking time away from work for some well-deserved rest and relaxation. What we choose to do during this downtime will vary, but there are several common choices at this time of year.
Of course, many people will simply be happy spending time with loved ones, while others will be hoping to soak up as much of the holiday cheer as possible by visiting festive markets, taking part in carol services, or hosting parties.
For other people, the holidays will mean cosying up with a good book or in front of the TV to watch a classic Christmas cinematic masterpiece like Elf. Many more Canadians will be choosing to play games, either alone or with others.
Gaming has grown in popularity right across Canada in recent years, just as it has in the rest of the world. But it's during the final month of the year when we can expect more of us to be playing than at any other point.
The additional time away from the office and the fact that many of us will be sheltering inside from the cold are big factors, but so is the fact that many of us will receive new gaming devices like computers, smartphones, tablets, and consoles as gifts, giving us a new opportunity to enjoy games.
So, which games will Canadians be playing this holiday season? Let's take a look at the most popular choices.
Poker
Card games are a Christmas tradition. It's incredibly common for people to gather around the table with a simple deck of cards to enjoy a whole host of timeless classics like rummy, chase the ace, and go fish.
Another popular choice is poker. The demand for this historic game comes from the fact that it offers a strategic challenge to both new and experienced players while also being easy to pick up the basics.
Poker is also a collective term for a very diverse range of variants, rather than being a single homogenous game. For example, Omaha is a modified version of Texas Hold'em that still uses hole and community cards but prescribes exactly how many must be used in a hand, while five-card draw uses only hole cards but allows players to discard and replace cards to improve their hand.
This much variety means that there are almost infinite options for players, so a Christmas games night can run late without becoming repetitive.
Elden Ring
Elden Ring is an action RPG that went on sale earlier this year with versions for both current and previous iterations of the PlayStation and Xbox consoles as well as Windows.
After receiving critical acclaim, including many marks of 100% from trusted names like IGN and The Guardian, the game has gone on to receive immense praise from players.
As with many of the most popular video games on the market right now, Elden Ring's success can be attributed to its vast open world that allows players to explore almost endlessly, creating a sense of adventure.
It's already won many awards, with a long list of nominations pending for The Game Awards 2022. Elden Ring has also been a huge commercial success, becoming the fastest-selling game in its publisher, Bandai Namco's, history.
It is, therefore, easy to understand why this will be one of the most-played titles this festive season.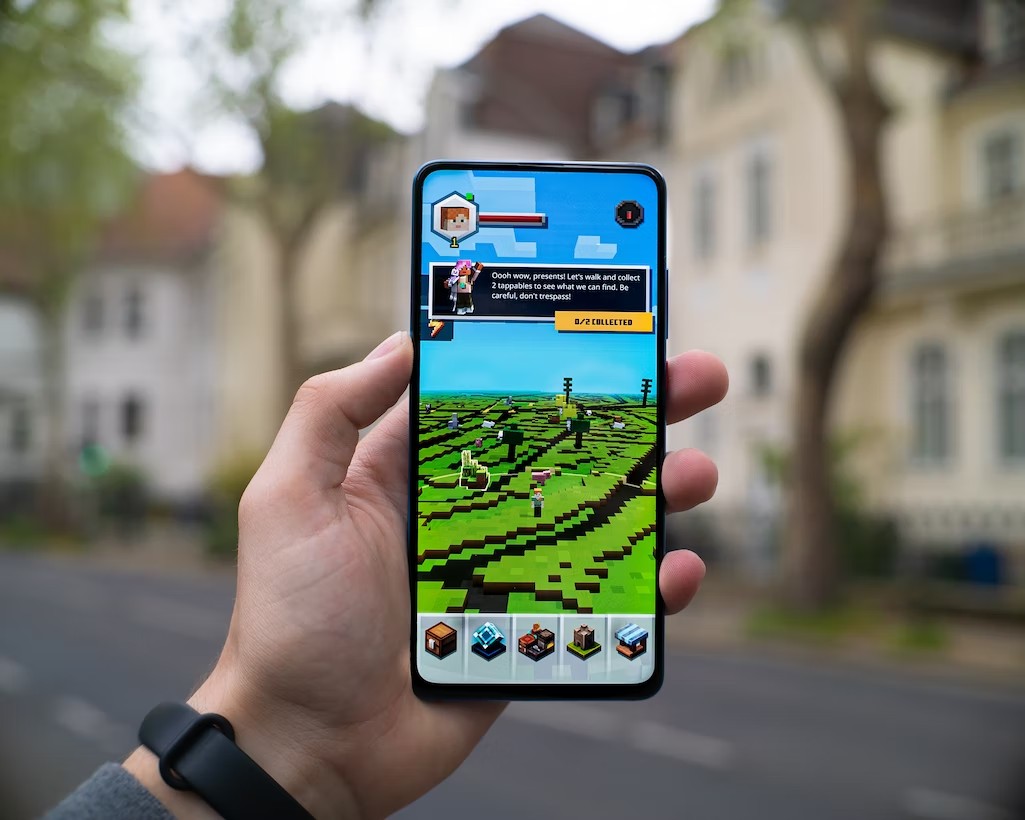 Minecraft
While Elden Ring has become one of the most successful video games of 2022, Minecraft remains one of the most successful of all time.
The open world-building title continues to entertain millions of players thanks to the near-endless creative possibilities it contains. For example, some players have used the game to build digital recreations of famous landmarks and cities like Versailles, Mondstadt, and London.
Others have used their coding skills to create interactive elements like a working airport, games like Marco Polo, and other oddities like a working graphing calculator.
Minecraft can also run on almost any device, making it perfect for players with underpowered hardware.
Put all of these together and you have the recipe for a game that will continue to defy gravity by rising in popularity and refusing to go back down.

"Typical beer trailblazer. Hipster-friendly web buff. Certified alcohol fanatic. Internetaholic. Infuriatingly humble zombie lover."