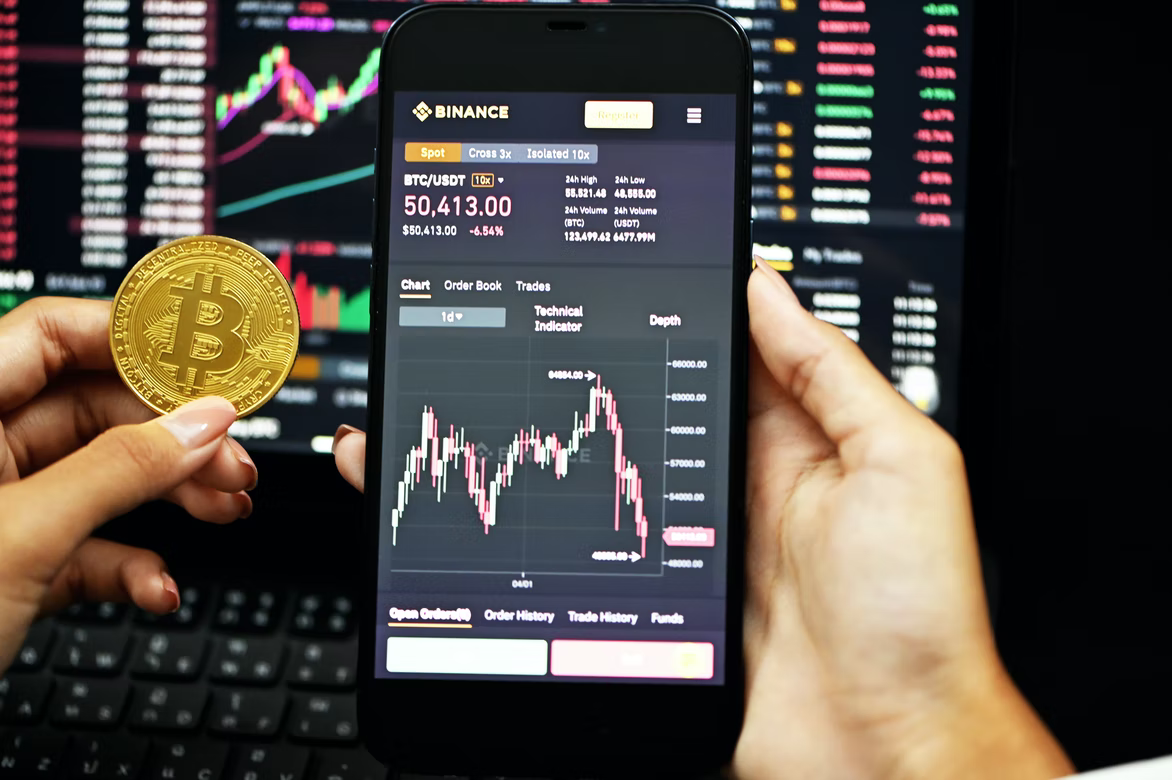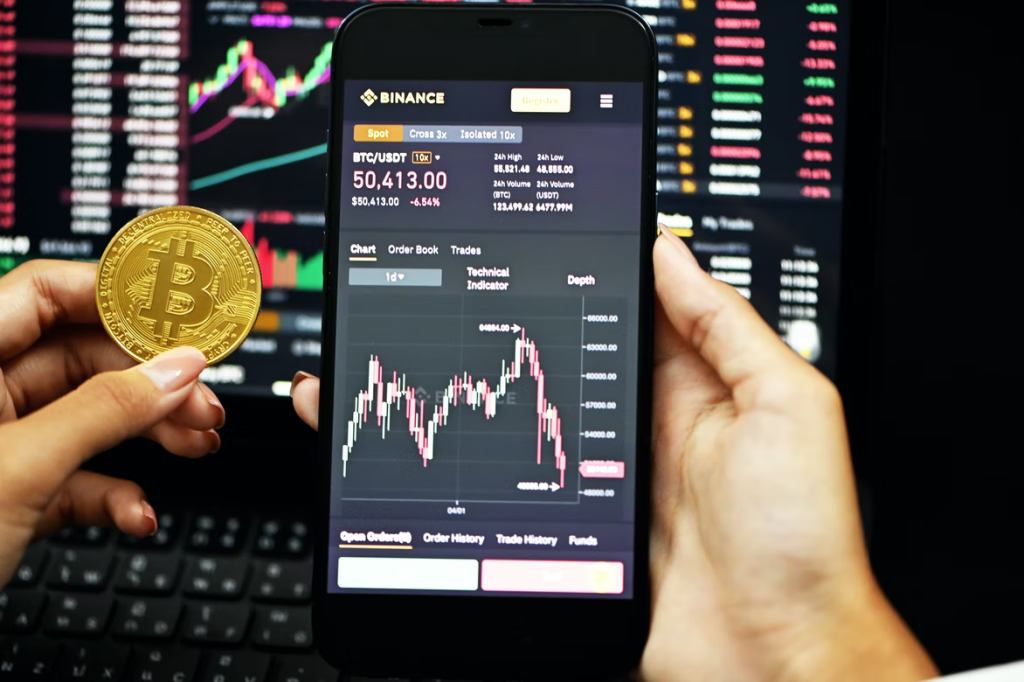 As you should already know from different cryptocurrency overviews, cryptocurrency is essentially just a code in an information system, and it has no physical counterparts, like electronic currencies such as Webmoney or digital cards in banks. However, it can be purchased for real money, transferred to a wallet anywhere in the world, and even spent on goods and services. You can even exchange cryptocurrency. Indeed, cryptocurrency has still poorly penetrated the "real" economy: we cannot go to a nearby store/café and pay there with bitcoins (although such places are gradually appearing in big cities).
For 5 years, the capitalization of all cryptocurrencies has grown from $100 billion to $2 trillion, that is, 20 times. Today, it is one of the fastest-growing markets in the world, attracting many new entrants: from startupers creating new blockchain projects to large investors who have started using cryptocurrencies in their strategies.
Even more, El Salvador (a small country in Central America) became the first country in the world where bitcoin was made the official currency! Back in 2017, the first crypto billionaires appeared — the Winklevoss brothers (these are the guys who sued Mark Zuckerberg for stealing the idea of ​​​​a social network). They bought bitcoin when it cost less than $1,000 — now it is impossible.
How to Choose a Cryptocurrency for Investment
There are more than 7,000 cryptocurrencies, and many of them look interesting at first glance. You can go crazy while studying and analyzing each of them, so it is better to start looking for promising projects according to a certain list of factors.
1. Cryptocurrency capitalization
It is calculated according to the formula: Price of a coin x Number of coins. The more, the better — this indicates a high demand among buyers, including large investors, for whom hundreds of millions of USA dollars are only part of the portfolio.
2. The purpose of cryptocurrency
The digital asset industry is rapidly developing, partly because blockchain can be used to solve numerous different tasks. Cryptocurrencies with fresh ideas and good technical implementation can become in demand on https://changelly.com/ and rise in price, as happened with:
Ethereum — pioneered smart contracts and became a platform for other cryptocurrencies;
Cardano — one of the first coins with an "environmentally friendly" Proof-of-Stake algorithm;
Ripple — a very high speed of transfers has been achieved due to the abandonment of mining.
3. Connection with real business
Some cryptocurrencies are associated with the companies that release them into circulation, or the product in which they are used. A striking example is Binance Coin, which is used on the Binance exchange for internal settlements. The price of a cryptocurrency is clearly related to the popularity of the exchange.
4. The development team and GitHub
The success of any cryptocurrency project depends on the team behind it. It's not enough just to create a coin, you need to constantly refine it, improve protection, solve emerging problems and promote it on exchanges. Of course, there are many reasons not to show the team, but when we know the responsible people by sight, and they write something in their own name, this is always an advantage.
5. Social media
Continuing the topic of publicity, social networks are also essential for evaluating a crypto project. The more subscribers and publications they have, the more people know about the coin and may want to buy it. It is also crucial what kind of posts are published, for instance, on Dogecoin Twitter, you will find mostly jokes and memes.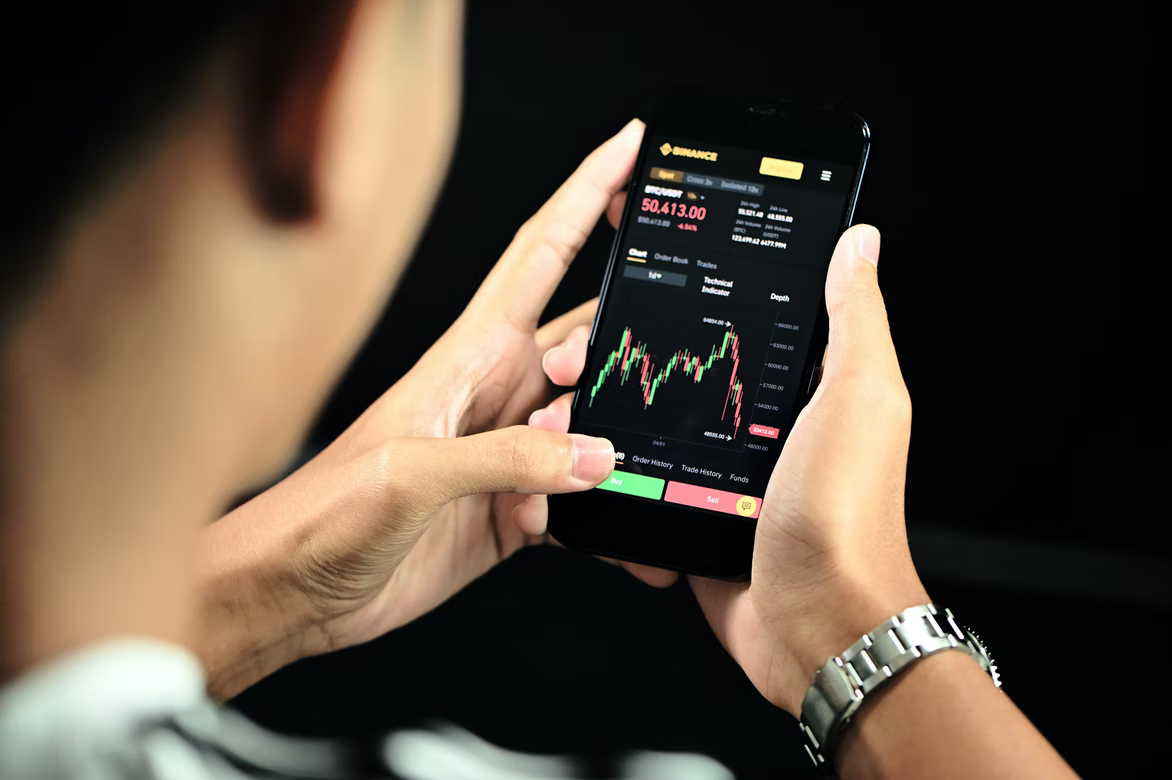 How to Invest in Cryptocurrency Without Buying It
It may sound surprising, but digital assets are already in the majority of investor portfolios today, though indirectly. This happens since some large companies are developing or have already implemented blockchain technologies, are engaged in mining or holding large amounts of cryptocurrencies on balance. Most of them are represented in the NASDAQ stock index, which brings together US technology companies. Among these companies:
TSLA — Tesla: an electric car manufacturer, the brainchild of Elon Musk.
PYPL — PayPal: an international payment system through which, recently, you can buy cryptocurrency.
MSFT — Microsoft: the company plans to use the Ethereum blockchain to combat digital piracy.
V — Visa: issues cryptocurrency cards through a network of partners.
MA — Mastercard: also plans to introduce cryptocurrencies into its services.
AMD and NVDA — Advanced Micro Devices and NVIDIA: produce graphics cards for mining.
MSTR — Microstrategy: the largest Bitcoin holder among public companies, with over 100,000 BTC in balance.
COIN — Coinbase: the first crypto exchange in the stock market.
In order not to waste time on deep analysis, you can use the so-called "Blockchain ETF." These are exchange-traded investment funds that buy shares of blockchain-related companies. They are not pure cryptocurrency portfolios but have a high connection to the digital asset market.

"Typical beer trailblazer. Hipster-friendly web buff. Certified alcohol fanatic. Internetaholic. Infuriatingly humble zombie lover."