Job related weight gain is becoming a major problem as people are spending more and more time sitting at their computer or desk. When they take a stretch break to visit the break room, someone always seems to have some junk food or special treat brought in to be shared by all. This lethal combination of lack of exercise and excess sugar intake starts adding unwanted pounds at lightning speed.
Having a desk job can wreak havoc on your waistline. In a 2001 study, researchers found that for people that have office-type jobs, over the course of a year, 45% of those people gained weight with over a third of them gaining 10 pounds or more!
What's a health conscious person who wants to be at their healthiest weight to do to combat this?

The answer- The Core 4 Weight Loss System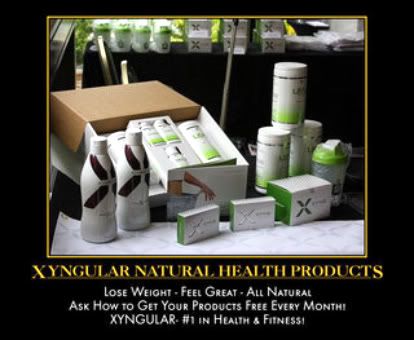 The Core 4 Weight Loss System is the only guaranteed weight loss program that fits easily into your current eating and exercise routine. Everywhere you look on the internet, there are blog posts and articles telling you what to do to lose weight! Losing weight is simple- eat less and move more. Things that are simple are not always easy to do.
Move More
Fitting exercise into your busy lifestyle takes some strategic planning but is totally doable even if you spend most of your day at the desk. Park a little farther away in the morning, take the stairs, or take a brisk 15 minute walk before you eat lunch-another great way to decrease your appetite as well as rev up your metabolism. Keep an eye out for movement opportunities throughout your day because adding a little bit of exercise every day adds up to weight loss in the long run.

Eat Less
Great concept but not easy to do! As with everything in life, consistency is the key to success. Cheat is a great addition to your eating program and makes it easy to be consistent. Just shake it on everything you eat-it's as easy as adding seasoning to your food but without changing the taste.
Cheat also adds a substantial amount of natural fiber which acts as an appetite suppressant and helps to maintain good health. A natural colon cleanse offers the additional benefit of helping to move that extra fiber along, as well as boost fat burning and weight loss by improving absorption of necessary nutrients in the colon as well as improve overall energy.
Make Sure You Eat
Now this sounds contrary to step #1 however without some food in the system throughout the day, the body goes into "starvation mode" and lowers the metabolic rate to conserve fat for the perceived "famine". A metabolism booster taken in the morning, like the Accelerate product fits in well here by safely stimulating the thermogenic fat burning and weight reduction process.
Eat More Lean Protein
Eating protein is a great way to suppress your appetite and feel full longer. In fact, protein has been found to be the most important of the 3 major nutrient groups (protein, fat, & carbohydrate). Lean protein is the best choice, which is why most "diet plans" recommend you eat a lot of fish and chicken.
Another great way to get in some quick lean protein is through a protein shake or smoothie. Lean protein has the components necessary to build lean muscle tissue which burns more fat, giving you a more fit appearance and boosting the metabolism in the process.
Don't become another weight gain statistic! Implement these strategies, enhance your success with a great weight loss system and beat the weight gain odds.
In North America alone over 70% of the population are suffering from some type of weight problem. This is a global problem and is becoming more and more of a health epidemic each and every year. Xyngular's revolutionary product line reports 8 to 15 pounds of weight loss in as little as 8 days. WOW!
For more information on this amazing line of products call Darren Little, CEO of MLM Superhero.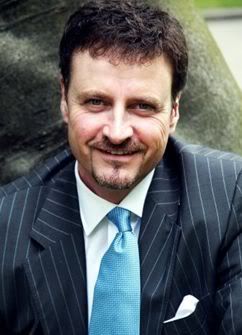 Now is the time to take ACTION. Remember that timing is everything!
24 Hour Sizzle Call: 801-877-1886
Call for conference call and webinar times

Speak to Darren Little direct at 604-771-1901
Email: DarrenLittle11(at)hotmail(dot)com
Skype: DarrenLittle11

http://XyngularCorporation.com
About Darren Little: Darren Little is a 15-year veteran and trainer in the Network Marketing and Direct Sales Industries. He is the co-author of MLM Affiliate Magic™ and a contributing author to Chicken Soup for the Network Marketer's Soul with Jack Canfield and Mark Victor Hansen. He has shared the stage with Anthony Robbins, T. Harv Eker, Dr. Lee Pulos, Dr. Dov Baron and Jim Rohn just to name a few. Darren teaches Network Marketers the importance of personal branding and how to generate an endless supply of free leads for their businesses. Darren's students learn strategies on how to generate multiple streams of income by creating marketing funnels and automated systems.