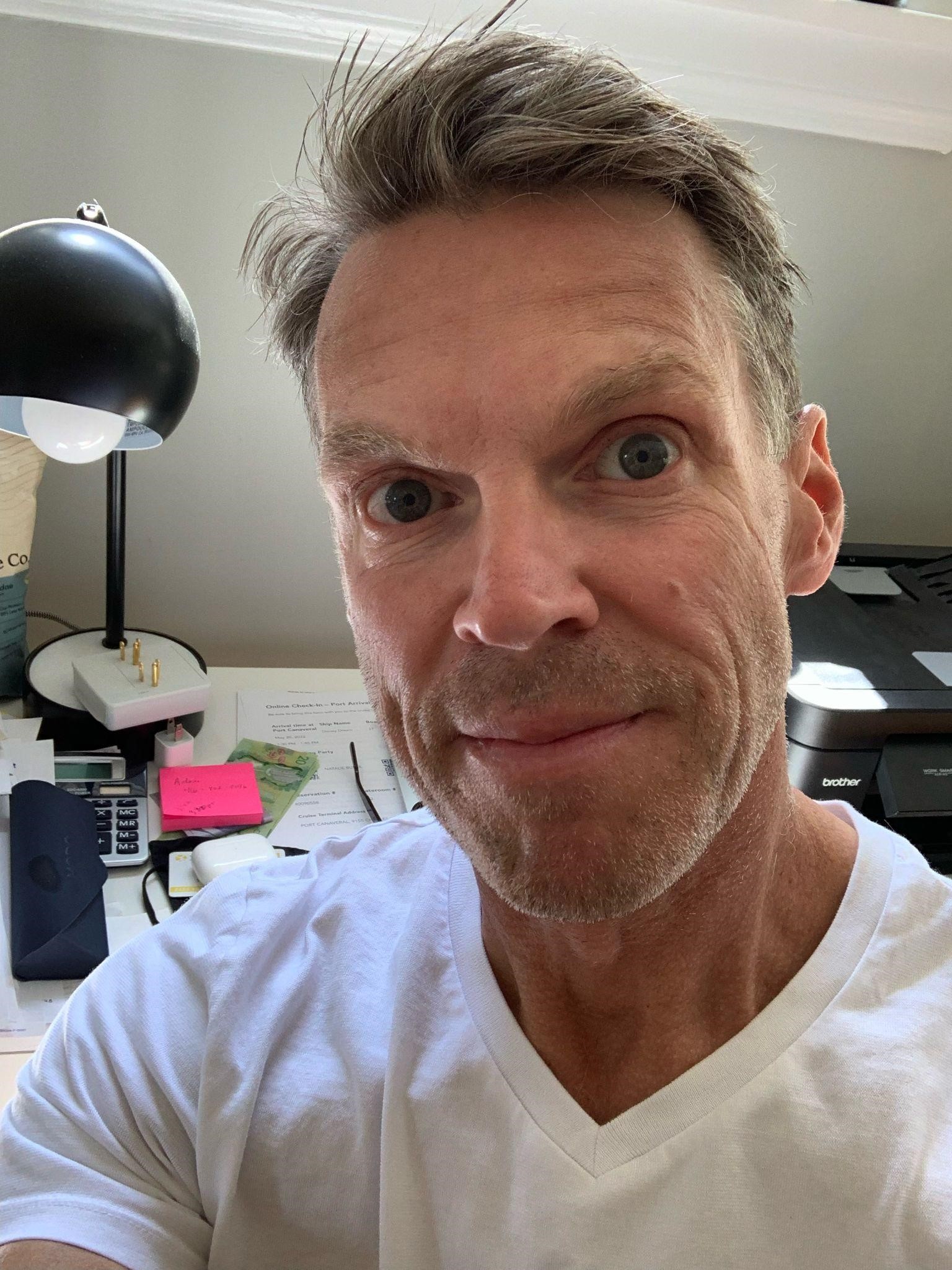 In the ever-evolving world of scientific research, Dr. Darren Burke has emerged as an innovative scientist-turned-entrepreneur who is set to revolutionize the field of biohacking. Dr. Burke, an exercise scientist, has been quietly developing a groundbreaking software powered by artificial intelligence (AI) that combs through a vast repository of academic publications on athletic performance and dietary supplements research. This AI powered technology aims to provide recommendations for optimizing athletic performance through dietary supplement biohacking formulations.
Dr. Darren Burke's journey from the laboratory to the boardroom is a testament to his passion for pushing the boundaries of scientific knowledge and his determination to bring cutting-edge solutions to the public. With a background in exercise physiology and a penchant for interdisciplinary thinking, he has bridged the gap between scientific research and practical application to create a tool that could transform the way we approach athletic performance and dietary supplementation.
The concept of biohacking has gained significant attention in recent years as individuals seek to unlock their full potential and improve their overall well-being. Biohackers explore various methods to optimize their health, including diet, exercise, sleep, and supplementation. However, finding the right combination of ingredients, dosages, and timing can be a complex and daunting task. This is where Dr. Burke's AI-powered software comes into play.
The software developed by Dr. Burke's team utilizes state-of-the-art natural language processing (NLP) algorithms to sift through an extensive database of academic papers, research studies, and clinical trials related to athletic performance and dietary supplements. By analyzing this wealth of information, the AI software identifies the most effective ingredients, optimal dosages, and recommended combinations to achieve specific biohacking goals.
What sets Dr. Burke's software apart is its ability to provide highly specialized recommendations for select physiological characteristics. Desired outcomes such as hormone support, faster recovery, mental focus, or rapid weight loss are input into the search field and their AI powered software generates numerous suggestions that will achieve these results in the majority of consumers. Dr Burke and his team then review, modify, and iterate this process repeatedly until approving a final formulation. This technology enhanced process is superior to the current way supplements are made where most include stock formulations supplied by the same contract manufacture for many brands. Once live and in market, this AI powered sports nutrition technology is poised to transform the biohacking landscape, offering a level of precision and effectiveness previously unattainable.
Dr. Darren Burke's entrepreneurial journey has been marked by relentless dedication and a commitment to excellence. He has spent years developing innovative consumer products for athletes and the general population. This latest project marks a new era in product development and performance biohacking for athletes.
The official launch of Dr. Burke's latest venture is scheduled for early 2024, and it promises to be a game-changer in the world of biohacking and sport. A simple version of the software will be made available to the public on their website, offering a unique opportunity for consumers to get a glimpse of the power of AI to optimize their athletic performance, improve their health, and achieve their biohacking goals.
For more information or to speak to Dr Darren Burke go to his website at drdarrenburke.com

"Typical beer trailblazer. Hipster-friendly web buff. Certified alcohol fanatic. Internetaholic. Infuriatingly humble zombie lover."