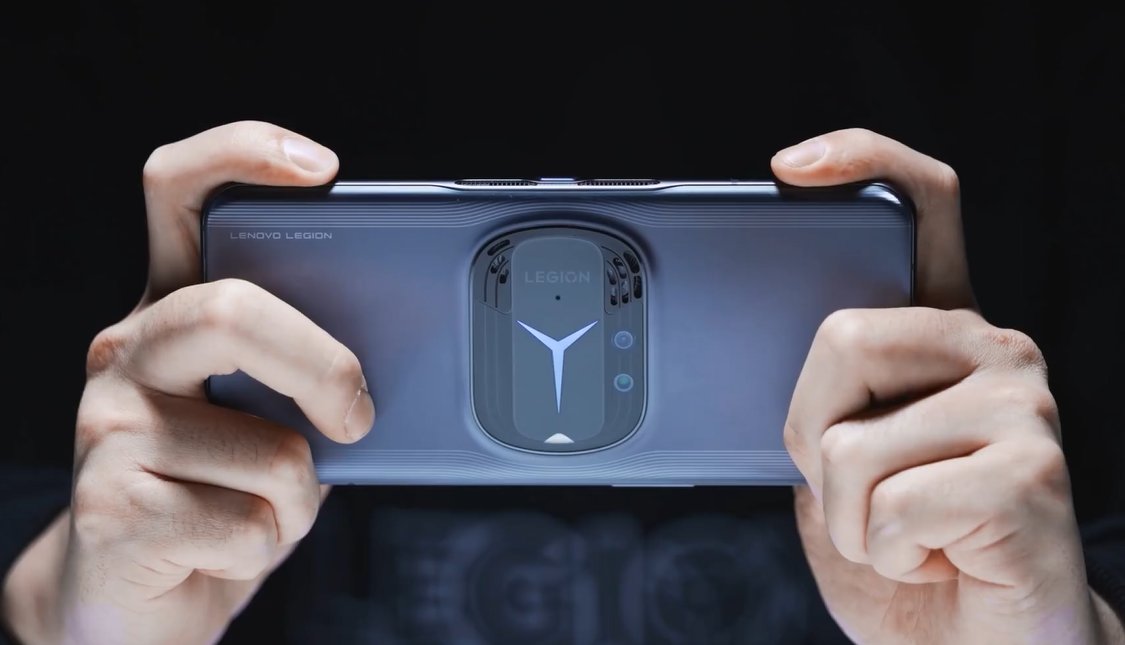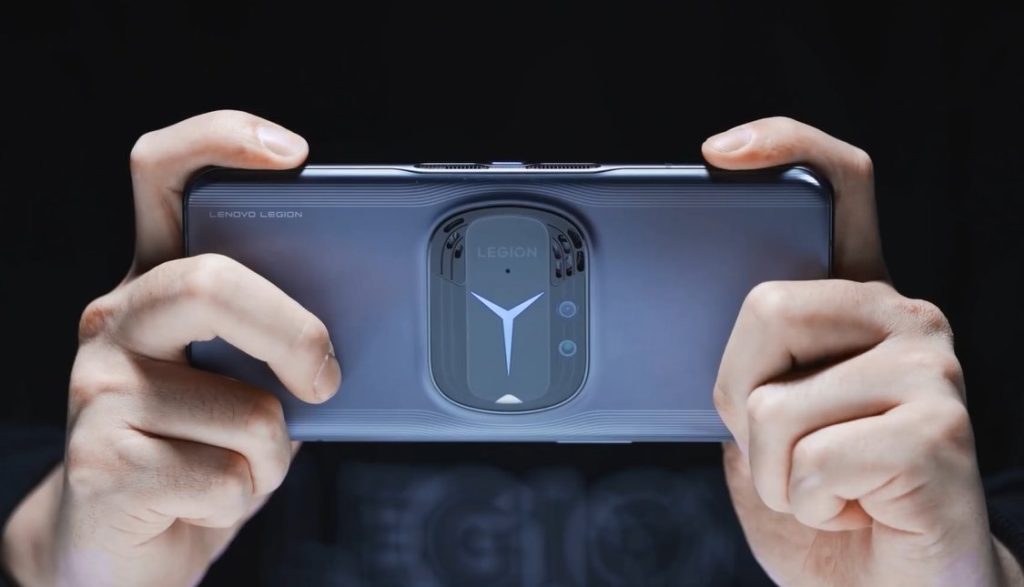 In today's world, we tend to opt for on-demand services which can be fired up with ease and enable us to do what we need at the touch of a few buttons. For instance, people use apps to make ordering in food a great deal easier, while also turning to services like Netflix for instant access to a comedy show which might be hogging the limelight at a particular time. Additionally, people are using their smartphone devices to follow sport and listen to music while on the go. Put simply, we needy humans tend to want things instantly in the modern world.
Another popular go-to option for many is gaming, largely thanks to the emergence of the modern-day smartphone, which makes accessing games an incredibly convenient and vastly improved entertainment option in 2022. Mobile gaming is rivalling PC and console gaming options thanks to the more powerful mobile phone devices of today, with billions of people being able to load up a mobile gaming release on either iOS or Android. Smartphone gaming is also cheaper, it offers a more casual experience than gaming on a console, and it's far more affordable than other popular gaming options.
Thanks to the continual improvements being made in the mobile gaming space, gaming on a miniature handheld device is expected to gather further momentum in the year ahead as it aims to build on its success from 2021. For example, the mobile gaming market generated a whopping $93.2 billion last year and comprised 52% of the overall industry, according to industry tracker Newzoo. Additionally, crossover releases such as Call of Duty and League of Legends, which have made the transition over to mobile with great success, have helped pull in other gamers also. These types of products accompany other commonly utilised options such as casino games, with gamers playing the Crazy 7 slot game and a range of other classic casino titles like poker. The options don't end there, though, with smartphone gaming appealing to almost all audiences thanks to the sheer amount of games that are readily available for download.
With 2022 expected to be another year of growth for mobile gaming, below is a look at a couple of trends that will potentially elevate smartphone gaming's package even further.
PC-quality experiences expected to become more prominent in mobile gaming
In the last couple of years, smartphone hardware capabilities have reached new heights. As such, industry expects expect to a rise in terms of the amount of high-production-value mobile gaming products in the near future. After all, given the continual advancements in the space, it's entirely understandable why we could eventually be seeing even better titles being released into the mobile gaming sphere. As consumers, we're expecting to be inundated with high-quality graphics and complex games which feature impressive amounts of detail, too. Games developers undoubtedly know this and have the capabilities needed to deliver it. It's essentially just a case of when, and not if, we're able to access even more advanced mobile games than we're already playing.
More games with a social aspect attached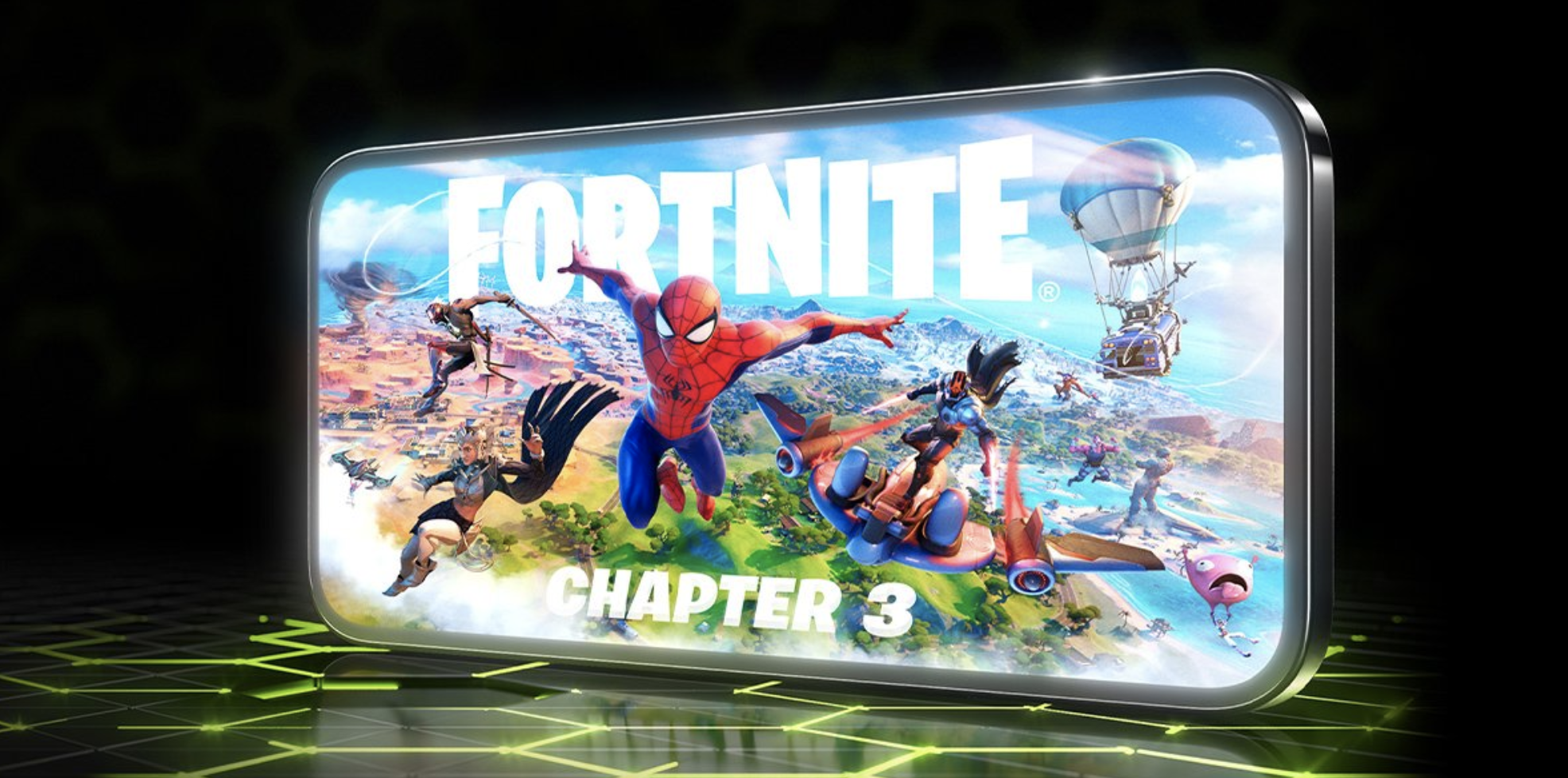 The social element in gaming has grown thanks to the emergence of smartphone releases also. As such, games which feature a social aspect, such as Among Us or Pokemon Go, generally do better than those that don't. Likewise, multiplayer games are becoming more prominent also, with releases such as Call of Duty: Mobile, PUBG Mobile and Fortnite registering huge success. Should developers build on the evident progress made, we could see the emergence of more high-quality multiplayer games with rich social elements in the near future.

"Typical beer trailblazer. Hipster-friendly web buff. Certified alcohol fanatic. Internetaholic. Infuriatingly humble zombie lover."